17 Actors You Didn't Know Almost Played The Avengers
14. Rikki Lee Travolta Was Almost Thor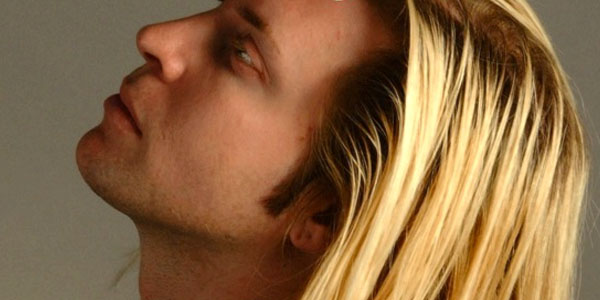 Way back in 2006, before Chris Hemsworth was cast as the blonde bombshell from a whole different world, another far more famous name was heavily linked with the role. Well, a famous surname anyway.
When David S Goyer was charged with writing the film, John Travolta's nephew Rikki Lee Travolta - a Shakespearean trained actor and martial artist, which is two things he has over Uncle John - was reported by a number of outlets as having been given the lead role, somewhat presumptuously. The same actor - who cut his teeth on Broadway - was apparently also considered to play James Bond when the producers decided to put Pierce Brosnan out to pasture, and he was linked to the role for a long time thanks to his formative acting development.
Despite being linked with those two massive roles, Travolta's sole screen acting credit is as a bell-hop in Crime Fiction, and it seems he might well have been linked to the role simply because he looked a bit like statuesque male model Fabio.