17 Oscar Winning Films You Can Watch On Netflix
Really no excuses for not seeing these movies.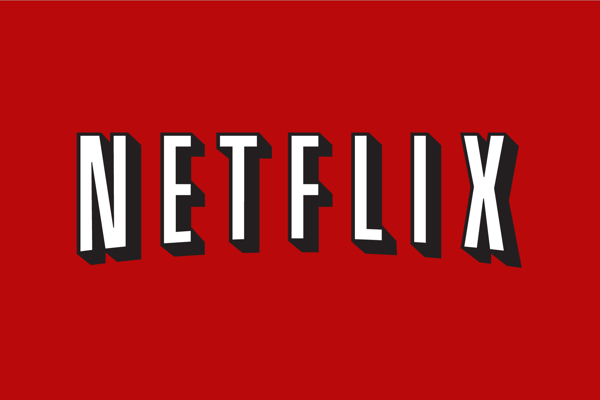 Of all the categories Netflix goes through, from its traditional genre mainstays, to bizarre things like "Films to Make You Think" (shouldn't all films, in some way at least, do that?), to its seasonal bouts of "Films to Watch This Valentines/Halloween/Christmas", etc, you really would think that it would have an Oscars category, somewhere to locate all the films containing Oscar winning performances, or to watch all the Best Picture winners available on the site, or to watch some of the visually striking film that might've won Best Cinematography, etc. Alas, it doesn't, so, to save you some precious searching time, here's a list of some Oscar winners you can see on the site, in order to both build a bit of anticipation for 2016's awards and to highlight some films you might've otherwise missed on there. Containing a whole slew of Academy Award-winning films that are dotted around the site in various random categories, here are 17 Oscar winners you can see on Netflix (US version).
17. Silver Linings Playbook
Won:
Best Actress (Jennifer Lawrence), 2013 Though she was nominated for her breakout work in 2011's Winter's Bone, Jennifer Lawrence's rise to ubiquity really started here, when she became the second youngest Best Actress winner ever for her work in David O. Russel's manic Silver Linings Playbook (J-Law was 22 at the time - the youngest winner ever is Marlee Matlin, who won when she was 21 for Children of a Lesser God). She's been nominated twice since, including this year's nod for Joy, and it's fair to say you can see her getting nominated every year for the foreseeable future, such is her pull and popularity. A commanding performance for such a young actress, Silver Lining's Playbook sees the first collaboration between the star and director, who has continued to use Lawrence as his muse since (earning her an Oscar nomination every time). Nominated for eight Oscars overall (including nods for Bradley Cooper , Robert De Niro and O. Russell ), Silver Linings won for Lead Actress only, ensuring that Jennifer Lawrence really is the most memorable thing about it.