20 Actors You Probably Forgot Were in YA Adaptation Movies
A memory refresher.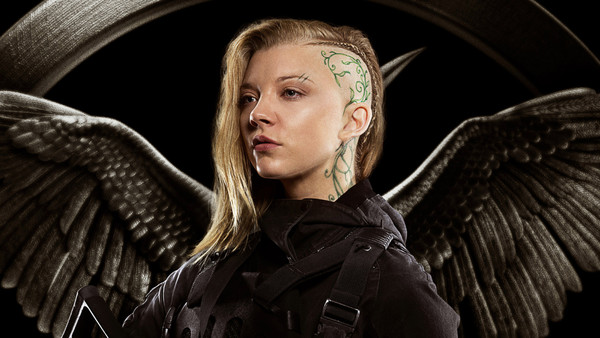 The title of the Young Adult genre can be pretty misleading. The genre - which sells millions of books a year - actually attracts fans of any age group. Even if the characters involved are in their teenage years or their early 20s, it doesn't automatically disqualify others from enjoying their adventures.
Once a YA book becomes a success, it's almost a given that it will soon be adapted into a movie. These can vary in scale, budget, attention and profits, but nonetheless they're inevitable once a sales base is established. And thanks to that foundation, they can tend to attract huge acting talents.
People like Kristen Stewart and Jennifer Lawrence became household names because of YA franchises and their careers will likely forever be linked to them. But there are some who have appeared in the same movies that aren't automatically associated with them.
Whether they are already-established stars who joined the fun or they were relative unknowns who have since conquered other things, there have been plenty of talented people to take part in the genre that many people may have forgotten about.
20. Patricia Clarkson - Maze Runner series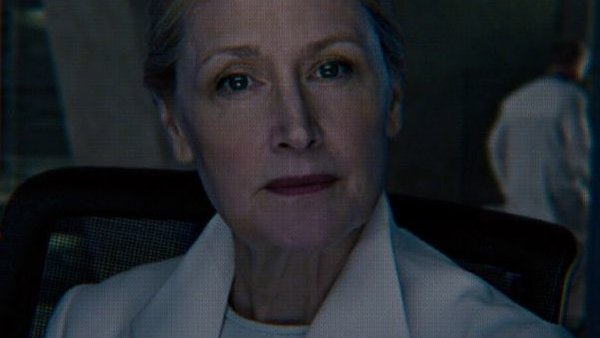 Patricia Clarkson has amassed a number of film, television and theater credits over her career. Among them was Pieces of April, for which she nabbed an Oscar nomination. Others include Miracle, The Green Mile and Jumanji.

One of her more high-profile roles begin with 2014's The Maze Runner. The film was the first in the series based on a group of novels, the first of which featured a group of amnesiac young people thrown into an apparent forest setting surrounded by a massive maze inhabited by deadly creatures.
Clarkson was tapped to play Ava Paige, a scientist in charge of the mysterious goings on, throughout the series. The character is a complex one. Often she is portrayed as a villain, but a sympathetic one whose motives and intentions are pure.