20 Best Movies About The Movies Of All Time
The greatest movies about the movies! Ed Wood, The Disaster Artist & more!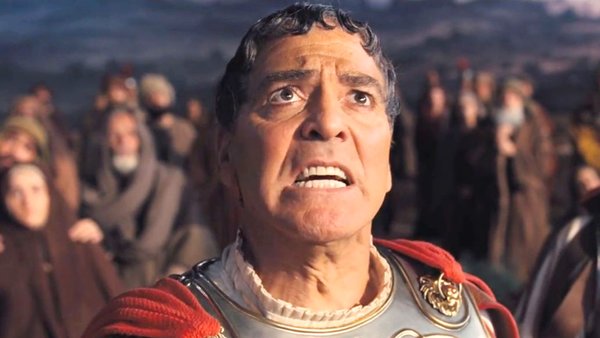 Hollywood loves making movies about itself, and filmmakers love making movies about filmmaking. It is a never ending cycle that has produced an array of films about the industry of differing qualities over the years.
While some can fall on the side of being self indulgent or out of touch, others have managed to tap into what we all love about cinema in the first place and created something truly memorable.
Whether it be a story about the making of a real life film, a film about the making of a fictional film, a celebration of Hollywood or a damning criticism of it, there are so many perspectives to interrogate.
Hell, it doesn't have to be about the intricacies of the industry at all, as a film about simply going to the cinema can hold so much value.
This list tackles all of the above as cinema has provided its audiences with a far expanding selection of movies about the movies that should be enjoyed and discussed. From as early as the 1940s to the year 2020, there have been some truly great standouts of cinema acknowledging and dissecting itself.
20. Mank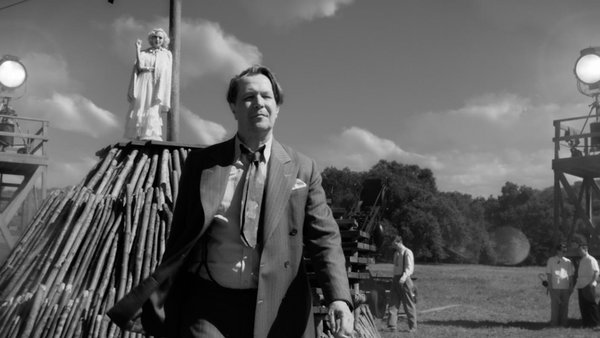 David Fincher's latest explores the the writing of what is considered to be one of the greatest films of all time: Citizen Kane. Gary Oldman stars as alcoholic screenwriter Herman J. Mankiewicz as he clashes with Orson Welles and his surrounding friends and colleagues while writing the legendary film.
The flick itself is not exceptional with poor pacing and narrative structure being big issues, however Mank's representation of the studio system of the 1940s feels accurate and authentic. The studio politics that were prevalent in the 1930s and 40s are approached with a keen attention to detail that exposes how immoral Hollywood could be at that time.
Filmed in black and white with a sound design to reflect movies of the era, Mank manages to capture the essence of old movies while also criticising the people that made them all in one film. Fincher's work to painstakingly recreate the mood and appearance of a Golden Age Hollywood picture is impressive even if the film itself misses the mark.