18. Wonder Woman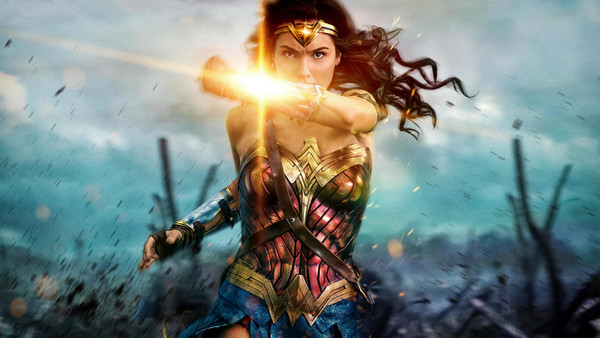 It took a long time for the first female-led superhero movie of the modern era, and while that wait isn't necessarily justified, Wonder Woman did make it worth it.
It's easily the best DCEU film to date, but also one of the best superhero movies of the year, and a lot of that is thanks to director Patty Jenkins and star Gal Gadot. Jenkins does a great job of keeping this film within the DC sandbox, whilst also imbuing it with a real sense of optimism and fun. Gadot is a huge part of that, and for all the doubts over her casting, proves to be a perfect choice as Wonder Woman.
The film does get slightly lost in its CGI heavy third act, but even then it keeps its central themes of hope and humanity very much alive, and what comes before is so strong and thoroughly enjoyable that it's enough to cover over the cracks. The chemistry between Gadot's Diana Prince and Chris Pine's Steve Trevor is electric, giving us one of the best romantic pairings in superhero movie history.
It does have some stunning action sequences - No Man's Land is one of the year's best - but what's more impressive is the movie's heart.