20 Best Movies Of 2019
Clowns, heroes and divorce...
Well, that's 2019 pretty much done and it's been... a year.
While there were some damning failures this year - like those that suggested that maybe there IS some franchise fatigue out there (Men In Black: International, Charlie's Angels and Terminator: Dark Fate chief among them) - there were also some great wins. Particularly for original films, foreign imports and things you might not have thought would end up competing so well come the year-end. And who would have thought minnows Netflix would do so well...?
It would have been nice to put a Star Wars movie on this list, but all Christmas wishes come true, sadly. So which movies actually were the best of the year?
20. Once Upon A Time In Hollywood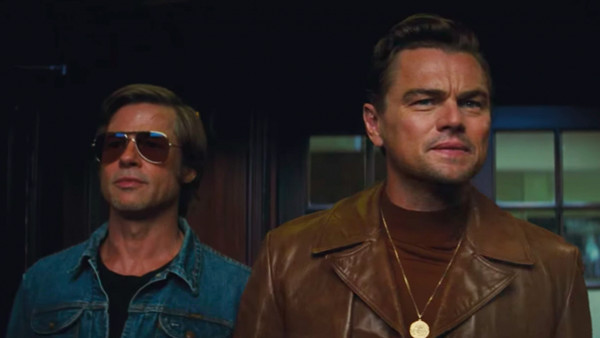 Quentin Tarantino would have you believe that he's almost done with film-making, which makes his near-constant flirting with new ideas (Star Trek, Kill Bill 3, whatever else he's got brewing in his mind at any given time...) a little confusing. But on the strength of the quality of his 9th feature, he will be a major loss.
Once Upon A Time In Hollywood wasn't the swing for the fences of some of his earlier films and it is VERY Brand Tarantino, but you know what you're getting with QT and he remains one of the few auteur directors come out for still on name alone.
It's exquisitely written (as ever), wonderfully acted and while it's a little ponderous, it's a loving tribute to film-making and film-loving.