20 Best Performances In Horror Movies
The best horror movie performances - Jack Nicholson, Toni Collette & more!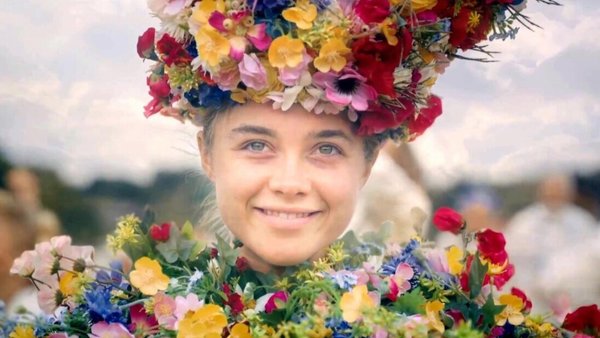 Horror, as a genre, is an actor's paradise, even if the award season is rarely in a rush to hand out trophies to horror movies or their stars.
These are films designed to unsettle and scare, where actors are, in the best of them, committed wholeheartedly to telling a great story and crafting a memorable character.
Think Dracula, Norman Bates, Frankenstein, Carrie White - some of the most iconic characters in cinema have come from the horror genre, and all them have an actor working tirelessly to bring them to life.
For this list, we're going to take a look at the best horror movie performances of them all. From recent fan favourites to old school classics, innovative trailblazers to misunderstood gems, these films weren't just brought to life by the scares lurking within their mysteries or the exhilarating direction, but by the actors at their centre.
With that in mind, here are the 20 greatest performances in horror movie history. Some spoilers follow.
20. Bela Lugosi - Dracula (1931)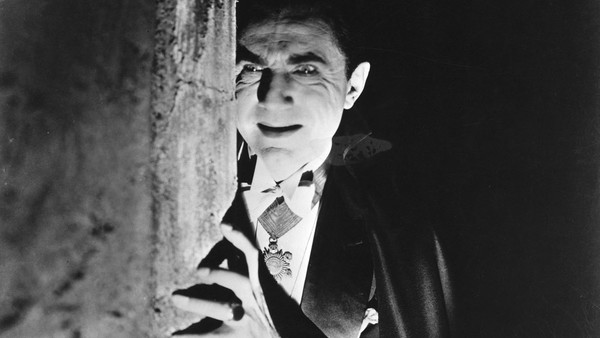 There have been plenty of brilliant Dracula portrayals over the years - specifically from Christopher Lee, Klaus Kinski and Gary Oldman - but none of them really hold a candle to Bela Lugosi's original performance in Tod Browning's 1931 iconic horror masterpiece.
Dracula was the first big-budget adaptation of Bram Stoker's timeless novel, and today it still holds up as a terrifying addition the vampire genre.
At the centre of the story, boosting the film to greatness and giving the performance of a lifetime, stands Bela Lugosi, whose turn as the devilish bloodsucker set the blueprint for every future portrayal. He's terrifying and gleefully theatrical, but also charming and haunted in equal measure, perfectly capturing Dracula's alluring mystery and hidden evil.
Dracula '31 was a rousing success and kickstarted the Universal Monsters franchise, and none of it would have been possible without Lugosi's truly game-changing performance.