20 Biggest Movies Of 2015: What Do We Already Know?
What's for certain? That 2015 is shaping up to be one hell of a cinematic year.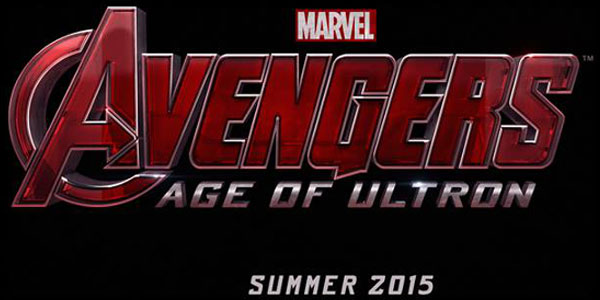 Now that we're well into March, most of us movie fans have a pretty good idea as to what we are looking forward to seeing on the big screen this year, whether it's Godzilla or Gone Girl, Interstellar or Into the Woods. But what about those films that are currently in production with release dates set for 2015? Even with the likes of Pirates of the Caribbean and Batman Vs. Superman pushed back to 2016, 2015 looks to be one of the biggest cinematic years ever, with Disney in particular looking to make huge profits in the wake of their purchasing Pixar, Marvel and Lucasfilm. So what do we know about 2015's biggest releases? Come with us as we take you through the casts and stories behind next year's most anticipated films, starting with a literary adaptation that has been a major discussion topic throughout its production, albeit not in a terribly positive sense...
20. Fifty Shades Of Grey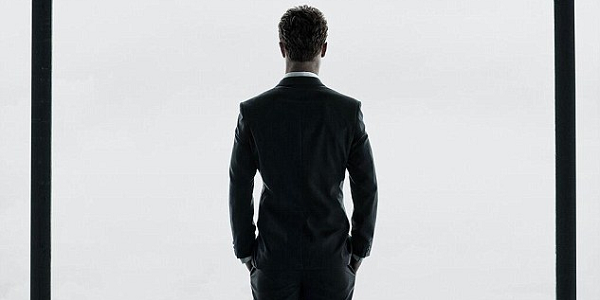 Who's involved?
British author E.L. James is acting as producer on this adaptation of her bondage filled Twilight fanfic turned creepy "mommy porn" phenomenon, so expect something pretty faithful from the adaptation. The script is being written by acclaimed playwright and Oscar nominee Patrick Marber (Closer, Alan Partridge, Notes on a Scandal) and the movie is to be directed by artist turned filmmaker Sam Taylor-Johnson (Nowhere Boy), so the film does have some impressive talent at work on it. The cast includes the as yet largely unknown Dakota (daughter of Don) Johnson, who had a small role in The Social Network, and Jamie Dornan (the sheriff from TV's Once Upon a Time).
What's the story?
Make no mistake, James' book is full on porn with more sexual content than story as timid student Anastasia Steele (Johnson) becomes a submissive slave to millionaire Christian Grey (Dornan). There's also a lot of nonsense about Ana's "inner goddess." With the producers pushing for an American R rating and as mainstream an audience as possible (a Valentine's Day release date suggests they see the film as a kinkier Pretty Woman) the screen version will undoubtedly be much less explicit, which does seem to be kind of missing the point with an adaptation of such pornographic source material. If they are lacking in enough story to fill 90 minutes of film there are two sequel books, although they may wish to hold these back for future films.