20 Biggest Movies Of 2015: What Do We Already Know?
19. The Man From U.N.C.L.E.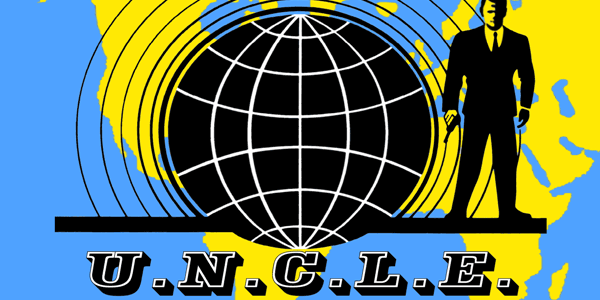 Who's involved?
Director Guy Ritchie, after recovering from the dreadful Swept Away and Revolver with a pair of slick, entertaining Sherlock Holmes films, is being handed the reigns of another set of beloved characters. Superman and the Lone Ranger (Henry Cavill and Armie Hammer) take the leads despite both their big 2013 movies not doing as well as their studios had hoped for, whilst Hugh Grant appears as their boss, Waverly, and A Royal Affair's Alicia Vikander as a female agent. Luca Calvani, an actor best known in America for soaps and Sex and the City, has been billed as the villain, but with Ritchie's Moriarty Jared Harris on board don't be surprised if it turns out to be him instead.
What's the story?
Based on the fondly remembered 1960s spy-fi TV show, teaming up suave American Napoleon Solo (Cavill) with enigmatic Russian Ilya Kuryakin (Hammer) as agents of the United Network Command for Law and Enforcement, Ritchie's film is a Cold War-set action-comedy. Like the original show and Ritchie's Holmes films, it is likely to be set in a gadget-filled, heightened-reality version of the period, with Solo and Kuryakin investigating a missing German scientist whose disappearance is linked to a plan to destabilise relations between East and West. Released in January, The Man From U.N.C.L.E is 2015's first big movie, often a release slot that results in poor performance.
18. The Day Of The Triffids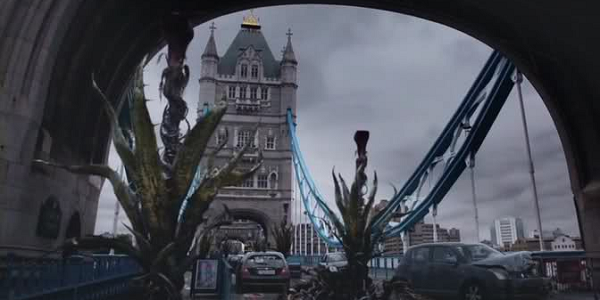 Who's involved?
Filming has not yet started on this new adaptation of the killer plant classic, so there is no casting information as yet, nor is a 2015 release date a certainty. Director Mike Newell, a prolific filmmaker whose work is as variable as Four Weddings and a Funeral, Donnie Brasco, Harry Potter and the Goblet of Fire, and Great Expectations, is also attached to a thriller about poisoned Russian spy Alexander Litvinenko, so that may come first. The new Triffids is being written by Luther's Neil Cross, whose previous horror credits include Whistle and I'll Come to You, Mama, and ghostly Doctor Who episode Hide.
What's the story?
John Wyndham's tale of a population struck blind before they are attacked by man eating plants has been repeatedly adapted and its influence is obvious on the likes of 28 Days Later. This latest version looks to go the glossy 3D route, so expect more impressive CGI triffids than the ropey puppets in the 1980s TV serial. Whether the new version, presumably modernised and with characters only loosely based on Wyndham's, like Cross' Whistle... or the 2000s Triffids TV serial, captures the imagination like that 80s version remains to be seen, though.