20 Coming-Of-Age Movies That Are Totally Flawless
18. Spider-Man: Into The Spider-Verse (2018)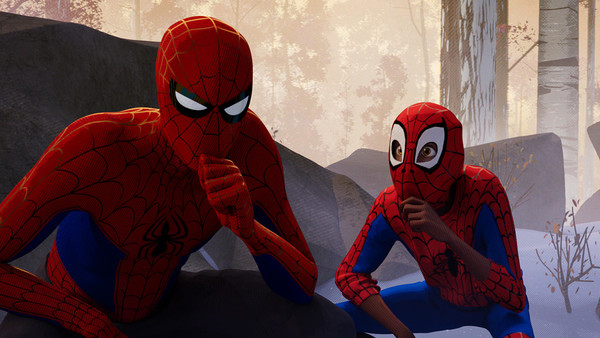 In their own way, every Spidey movie has been a coming-of-age story, but none more so than the animated masterpiece Spider-Man: Into the Spider-Verse.
Replacing Peter Parker as a protagonist with fresh web-crawler Miles Morales, the superhero extravaganza centres on an aspiring hero forced to confront the prospect of the dangerous multiverse, his own messy identity, and his family's secrets.
With themes of acceptance and power amplified by stunning animation and a formidable voice cast, Into the Spider-Verse is the strongest Spidey film ever made when it comes to tackling the character's personal complexities and narrative scope.
Taking the superhero genre to new heights and turning an overdone story into one of the freshest Marvel entries of the last decade, Into the Spider-Verse is empowering and thrilling fun.