20 Essential Movie Moments That Will Define 2015
20. David Hasselhoff Cameo - Ted 2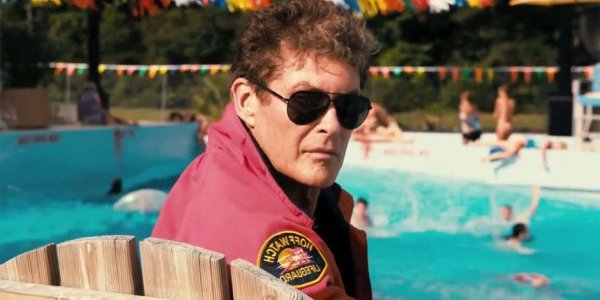 The Moment:
Though the nature of his role has been kept under wraps, David Hasselhoff will be making some form of an appearance in Seth MacFarlane's Ted 2. Of the part, The Hoff said, "I can't really talk about the gag, but it's very irreverent and very funny. tore me up on the Comedy Central roast, and I get a chance to get back at him!"
Why It Will Define 2015:
Because there's nothing like an awesome movie cameo to define a great year in cinema, and if Hasselhoff is written a great part by MacFarlane, it could be one of the most memorable movie moments of 2015. Hopefully it'll be a little more dignified (and hilarious) than his appearance in Piranha 3DD, anyway.