20 Famous Movie Tattoos (And What They Actually Mean)
18. Hitman (2007)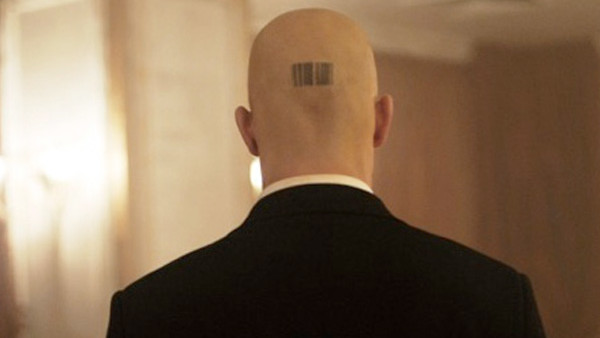 Role: Timothy Olyphant as Agent 47
Agent 47'€™s barcode tattoo is an essential part of his character; both in the video game series and 2007€™s film adaptation. The master assassin is the human equivalent of a blank canvas; bald, blue-eyed and always wearing a plain, unremarkable suit.
This is to allow him to be inconspicuous in a crowd and to don disguises when needed. The barcode tattoo on the back of his head is the only aspect of his appearance which he could be identified with. A young Agent 47 is shown receiving this tattoo at the start of Xavier Gens€™ film before undergoing intensive paramilitary training.
The barcode encapsulates the nature of the killers work €" a professional assassin whose services can be purchased in the same manner as any other commercial item. It is a symbol of the stifling consumerism which has enveloped western society, meaning that a man can be temporarily bought to kill another just like buying a new PS4 off Amazon. A strong image in an otherwise drab movie.