20 Film Franchises That Were Cancelled After One Movie
19. Godzilla (1998)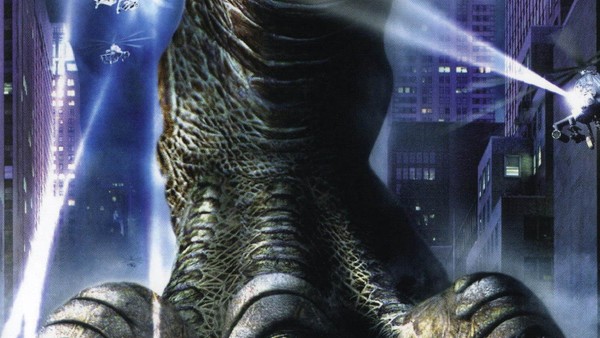 By the 1990s, Toho Studios had released over 20 Godzilla films. As a result, it's no surprise the American remake was never intended to be anything except a franchise.
Although Roland Emmerich's film is considered a flop, it did actually make a profit. However, it didn't make enough money to warrant a follow-up so the two planned sequels were canned. Originally, Emmerich intended the sequel to take place on Monster Island where Godzilla's son would battle six or seven kaiju. When that plot was deemed too expensive, the story was rewritten so the titular dinosaur would battle a giant insect in Sydney.
After the studio saw the lukewarm reception from critics and viewers, they pulled the plug on the whole project.