20 Films That Starred 3 Or More Harry Potter Actors
Witches and wizards bump into each other in the strangest places.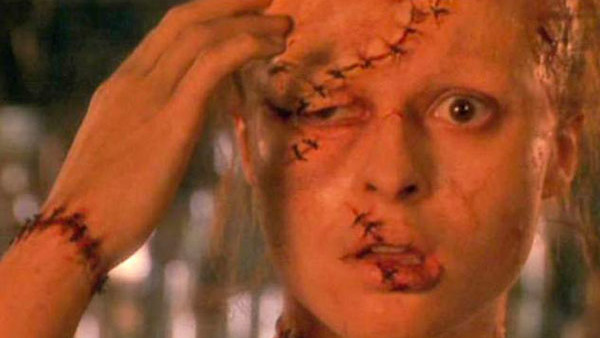 The Harry Potter film franchise currently sits second in the top three highest earning movie franchises of all time, wedged between the James Bond series and the reigning champion the Marvel Cinematic Universe. Considering that these two franchises have 26 and 13 instalments respectively compared to Harry Potter's eight, that figure is probably a tad misleading when it comes to gauging success, though in truth JK Rowling's Wizarding World is unlike any other tent-pole film series in Hollywood history.
The main reason the franchise is so unique is, unlike the partially US-produced Bond series, it is entirely British made, with every Harry Potter movie put together at Leavesden Studios near Watford, England. The adaptation of Rowling's novels was, and still is the biggest thing to ever happen in British cinema, and it stands to reason that the decade-long production would attract a large number of Britain's finest actors.
To call the UK acting scene inbred would be to do it a disservice, yet it is an accurate way of describing the intimate professional relationships the nation's actors share, and the Harry Potter cast are a perfect example. Of all the people Harry met during his time at Hogwarts and in the wider wizarding world, few were strangers to one another, with many of them having worked together on a number of other occasions on a wide variety of projects.
From classic horrors and spy thrillers to romantic comedies and modern musicals, here are 20 films that brought together three or more stars of the Harry Potter franchise...
20. The Boat That Rocked (2009)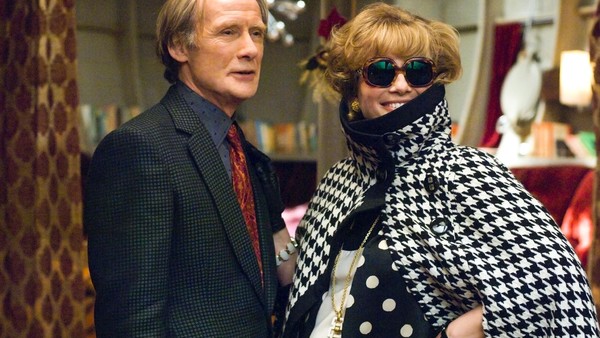 Potter Actors Featured: Rhys Ifans, Emma Thompson, Kenneth Branagh, Bill Nighy
This film underwent a ridiculous number of international title re-brands, coming out as Pirate Radio in North America, Good Morning England in France, Radio Rock Revolution in Germany, I Love Radio Rock in Italy and Rock Wave in Russia. In its native UK, however the film was released as The Boat That Rocked.
Richard Curtis' film focuses on a pirate radio station in the United Kingdom broadcasting during the 1960s and tells the story of its eccentric crew of DJs. The film made use of an ensemble cast, four of whom are former Potter actors. Bill Nighy (Rufus Scrimgeour) stars as Rock Radio head honcho Quentin, as does Emma Thompson (Professor Trelawney) as his daughter.
Rhys Ifans (Xenophilius Lovegood, father of Luna) portrays Gavin Kavanagh, a massively popular DJ brought out of retirement by Quentin, and Kenneth Branagh (Gilderoy Lockhart) does a great job playing Sir Alistair Dormandy, the government minister trying to stop the party.