20 Films That Will Define 2016
The force is strong with this bunch...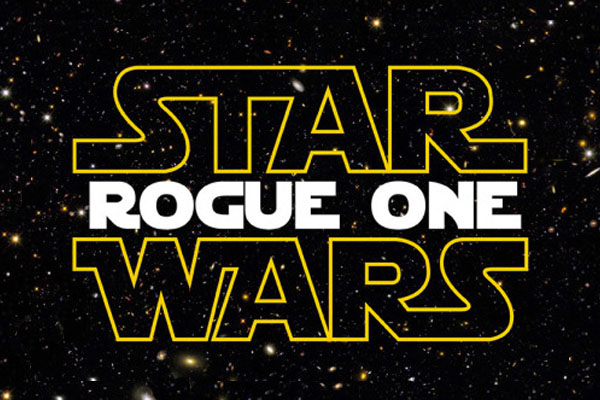 The final months of 2015 are somehow already upon us. 'Blockbuster Year' is beginning to draw to a close, leaving the door firmly open for a new year and a whole host of new movies. From DC Comic titans invading and Marvel Heroes warring, to fish finding their rightful path and aliens sending deadly attacks on the world (well, America), there is a broad banquet of films heading to a silver screen near you across the forthcoming year. It is going to be big, it is going bold, and it is going to be memorable. With sequels, prequels, reboots and adaptations galore, it can be difficult to predict which titles will be the heaviest hitters as we enter 2016 and which will be the essential films you need to mark on your calendar immediately. Whether they are multi-million dollar affairs led by major stars, or quainter, slighter arthouse offerings built on a shoestring budget, there is much to be excited about...
20. Ghostbusters
Release Date:
15th July (US / UK)
Director:
Paul Feig
Starring:
Melissa McCarthy, Kristen Wiig, Chris Hemsworth, Kate McKinnon Of all the reinventions and revitalisations arriving in 2016, few are quite as polarising as Feig's female-centric Ghostbusters. Some love the idea, others loathe it, but that controversy should actually help the publicity. With an all-star cast on board who share creative vision and symmetry with the director, it's bound to be engaging despite the cynicism. Whilst the plot is still currently unknown, it has been confirmed that a number of the original cast members (Bill Murray, Dan Ackroyd and Sigourney Weaver among them) will appear in small cameo roles, as will a wealth of surprising guest and supporting stars including the much-publicised Hemsworth. Feig's previous title Spy impressed both fans and critics alike with its urgent pace, huge belly-laughs and shocking splatters of violence, and while Ghostbusters will almost certainly be a tamer experience, here's hoping it'll be just as gleefully entertaining as well as a fitting homage.