20 Hidden Horror Movie Gems To Watch On Netflix
The easiest way to feed your horror habit...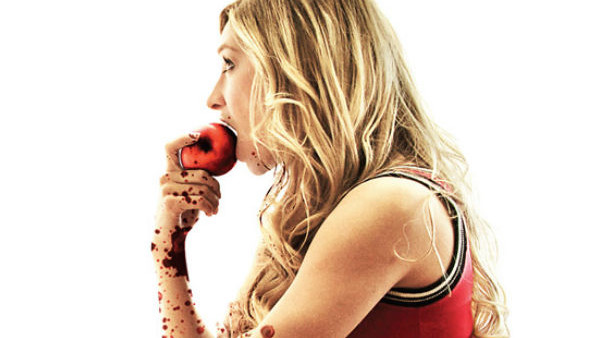 Apart from maybe sci-fi, the horror genre is the one that has the most loyal and fervent fans. Even when it's not particularly the best film in the world, fans will still take its side if it provides a little bit of the scares, atmosphere, gore etc. that they know and love. It's also a genre filled with more films than just about any other, simply because they can be made on an extremely low budget (just look at Paranormal Activity's $15,000!).
Netflix has become a great source for horror fans to both rewatch old favourites of the genre or discover new films that they can add to their ever-growing list. The platform is a particularly attractive prospect for up-and-coming filmmakers who can forego a big-screen release (either by choice or for budgetary reasons) in favour of getting their film out to the masses able to then watch it from the comforts of their own homes.
We all know about the bigger horror films like the latest Insidious movie or the much-discussed festival favourites like The Babadook making their premiere on the platform. But what about the hidden gems buried deep within the piles of more famous or, frankly, total crap horrors available?
Note: List adheres to the U.S. region of Netflix.
20. Contracted (2013)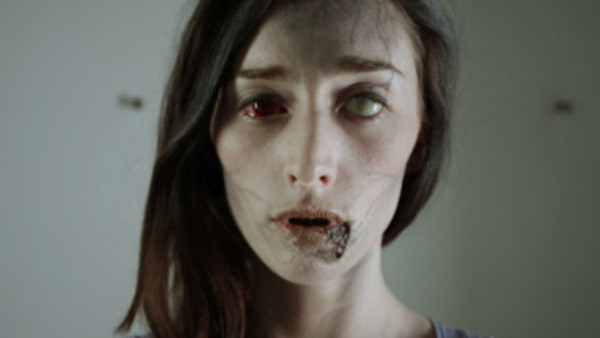 After being raped by a random stranger following a party, a young woman contracts what she thinks is a regular, treatable STD. But as she begins to notice some far more unusual side effects, she realises that it's something much, much worse eating away at her from the inside out.
This is one for those who like their horrors icky, uncomfortable and tough to watch but for those with the stomach for the body horror stuff that David Cronenberg was once all about.
It provides a sufficiently unsettling horror experience, one that takes a straight-faced subject matter – the dangers of unprotected sex, particularly among young people – and morphs it into something horrific and disturbing.