20 Hidden Horror Movie Gems To Watch On Netflix
19. All Cheerleaders Die (2013)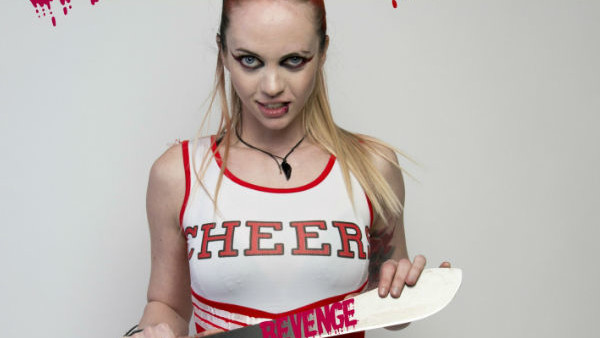 This fantastically self-aware teen horror from co-director Lucky McKee (May, The Woman) centres around an outsider at her school who is harbouring dark secrets and a severe grudge against the captain of the football team. When she joins the elite cheerleading squad, she convinces the other members to take revenge.
But after a night in the woods gone wrong and the girls die in an accident, they are mysteriously brought back to life by a sinister supernatural power. When they return to school the next day they find they have some… unusual new appetites.
It occasionally falls into the horror traps it's trying to subvert - long-time genre fans will recognise the archetypes and otherworldly "rules" of its mythology - but for the most part it's a smart, sassy, and comically grisly watch, with a surprise ending that will have you shouting at your screen in all the best ways.