20 Moments That Will Define Upcoming Marvel Movies
Moments across all of Marvel's upcoming movies that will be important.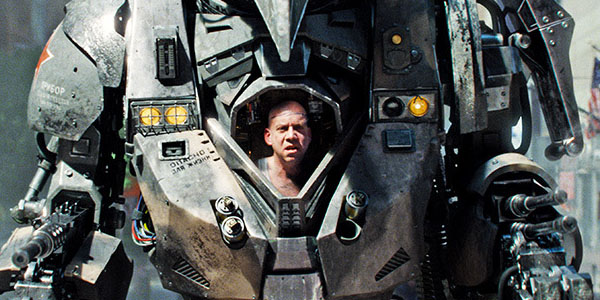 Movies based on characters from Marvel's rich history of comic books are extremely popular right now - indeed they include some of the most popular offerings in cinematic history, with the likes of Iron Man 3 and the Avengers movie all grossing well over $1 billion worldwide and pretty much every movie earning well in to the hundreds of millions. These movies are currently coming out of three different studios; The Marvel Cinematic Universe movies are made by Marvel themselves, the Amazing Spider-Man franchise is produced by Sony and the X-Men (and soon to be Fantastic Four) movies are produced by Fox. All three franchises are in full flow and there are a boatload of new movies in the pipeline that we can't wait to see. The movies in question all look set to have some popular existing characters, some great new characters, some explosive action and some moments that will stand out as being particularly memorable - and that's what we're going to be taking a look at here. From character origins and massive battles, to character deaths and potentially great one-on-one duals, we'll be listing the moments that will truly make the movies what they will ultimately turn out to be. On that note, here are twenty moments that will define upcoming Marvel movies...
20. Doctor Strange Is Cast (Marvel Cinematic Universe)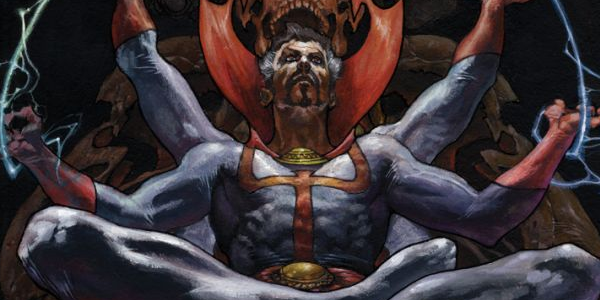 We can't really speculate much about the content or plot of the Doctor Strange movie yet, as it could take a number of different routes and there hasn't even been an actor cast in the role of the titular heroic sorcerer yet. So, when the casting is announced, it will determine our expectations about the project and give us an idea of the movie's tone. The likes of Joaquin Phoenix, Johnny Depp, John Hamm, Benedict Cumberbatch, Patrick Dempsey, Joseph Gordon-Levitt and even Tom Hanks have been linked to the role - each of whom would be exciting castings in their own way. If those kinds of links are indicative of Marvel's aims when it comes to the class of actor they want to recruit for the role, we certainly can't wait to find out who gets it so we can start envisaging the kind of movie it's going to be.