20 Most Anticipated 2017 Movies
19. Justice League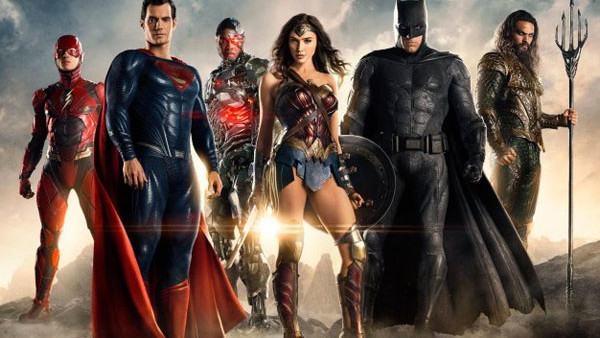 What Is It? DC's take on the Avengers sees Batman (Bruce Wayne) uniting Earth-One's mightiest heroes - Wonder Woman (Gal Gadot), Aquaman (Jason Momoa), The Flash (Ezra Miller) and Cyborg (Ray Fisher) - to take on Darkseid's uncle Steppenwolf and save the Earth. Expect a Superman resurrection, complete with black suit (and maybe mullet).
When's It Out? 17th November
Why Will It Be Awesome? DC hasn't been all that hot in their attempts to craft a cinematic universe, but this one has the chance set things right. This time the studio is having a more active hand in production, which at least promises a coherent vision that won't be remixed in the edit, and the trailer shown at Comic-Con suggested a rather rejigged tone, meaning we shouldn't be expected a Batman V Superman repeat (shudder). A big part of that is Miller's Barry Allen, who is shaping up to be the film's standout hero.
Any Concerns? It is still a Zack Snyder/DCEU joint. One of those is enough of a cause for concern, and both together is proven disappointment fuel. For all the talk of improvement, it's best to remember how many times we've been burnt so far.