20 Movie Sequels That Are Totally Flawless
The best movie follow-ups on offer...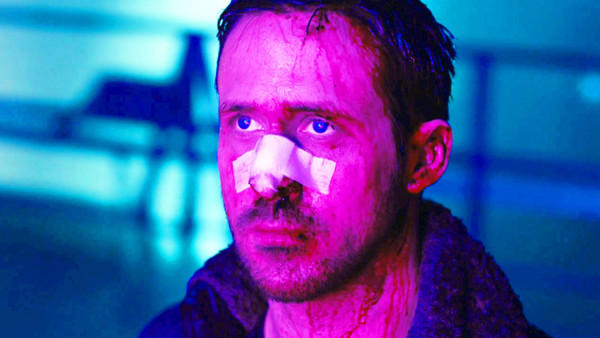 There are two types of movie sequels - those that work, and those that don't. The ones that don't often fail because they're little more than cheap cash grabs, lacking the creative flare of what came before and more often than not being put together by a committee rather than a filmmaker with vision.
Think Jaws 2 or the recent, poor It sequel, films which are remarkably similar to their original counterpart, but do nothing to make themselves stand out or properly justify their existence. When a movie sequel falls flat, it can be absolutely crushing, and the worst of them can actually taint the legacy of their inspiration.
When a movie sequel gets things right, though, the results can be to die for.
Whether it's an acclaimed family adventure, an intimate drama about the pitfalls of romance, a glorious fantasy epic, or an awe-inspiring sci-fi classic, the following movie sequels are undoubtedly some of the best the big world of cinema has ever seen, with several of them even surpassing their predecessors.
With that in mind - steering clear of the let-downs - here are 20 great movie sequels that are totally, 100% flawless.
20. Paddington 2 (2017)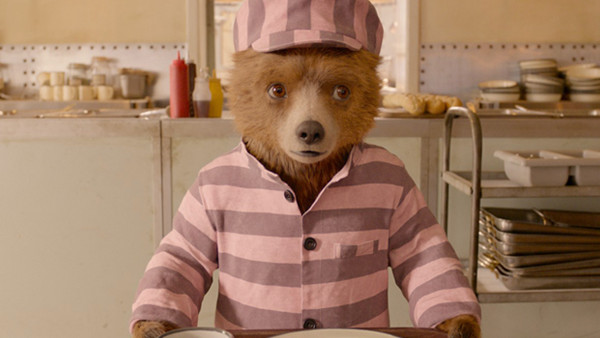 Somehow finding a way to surpass the wholesome excellence of its predecessor, Paddington 2's the kind of fun, family adventure that makes everything in life feel just that little bit more... bearable. It follows Paddington as he's accidentally arrested for theft and races to prove his innocence.
Starring the likes of Sally Hawkins, Ben Whishaw, Brendan Gleeson and an hilarious Hugh Grant, the fluffy sequel takes everything that made its inspiration great - from the light-hearted humour, familial themes, and fantasy tone - and dials it up to eleven for added hilarity and touching twists.
In an age where dull animated family sequels seem unavoidable, Paddington 2 is a welcome breath of fresh air, upping the stakes and scope of its predecessor without losing any of its charm or witty resonance. It's funny, sweet, and it might just be surpassed again with its upcoming threequel.