20 Movies Starring Harry Potter Actors Coming In 2017
Get your Harry Potter fix next year with these films starring Hogwarts alumni.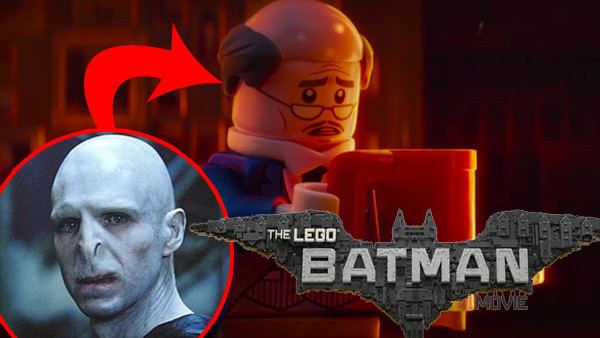 No doubt that since the final Harry Potter movie was released in 2011, diehard fans have been mourning the end of the long-running film franchise.
A little film known as Fantastic Beasts and Where to Find Them set within the Harry Potter universe has probably helped fill that Hogwarts shaped hole in their lives though and better yet, there's a veritable feast of movies starring everybody's favourite Harry Potter actors winding their way to a cinema screen too in 2017.
Unfortunately, we won't see anything from the late, great Severus Snape actor Alan Rickman who we sadly lost this year and there's also no big screen appearances from Rupert Grint, a.k.a. Ron Weasley, scheduled yet for next year though he will feature in a few TV shows.
Fear not though: there's plenty of films featuring other Harry Potter actors including Emma Watson, Daniel Radcliffe, Robert Pattinson and Domhnall Gleeson. Some of them even look pretty darn good, too...
20. Paddington 2 – Julie Walters & Jim Broadbent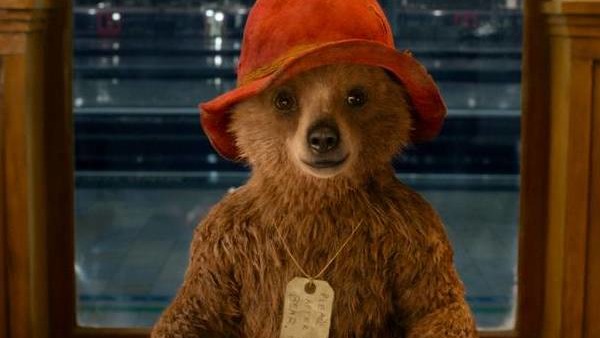 The part CGI, part live-action adaptation of the Paddington Bear books and cartoons in 2014 certainly struck a chord with cinemagoers and critics alike, raking in an impressive $268 million on a $55 million budget and earning itself a couple of BAFTA nominations too. With a bit of luck its sequel, the not so imaginatively titled Paddington 2, could repeat that success when it's released next November.
Picking up where the first film ended with the eponymous, marmalade-loving bear adopted into the Brown family, the sequel will be a family-friendly caper involving Paddington's attempts to recover a stolen book.
Harry Potter alumni Julie Walter and Jim Broadbent will reprise their supporting roles as Mrs. Bird and Mr. Gruber respectively alongside fellow Paddington actors Hugh Bonneville, Sally Hawkins and Peter Capaldi. New cast members include Hugh Grant in the role of a fading actor and Brendan Gleeson as a safecracker who becomes Paddington's unlikely ally.