20 Movies Starring Harry Potter Actors Coming In 2017
19. Goodbye Christopher Robin – Domhnall Gleeson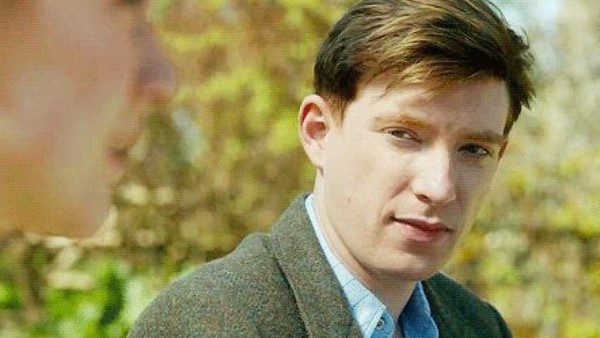 Next year looks set to be a pretty busy one for Bill Weasley actor Domhnall Gleeson, who has no less than six films currently scheduled for release in 2017.
One of those movies is My Week with Marilyn director Simon Curtis' new flick Goodbye Christopher Robin, a historical biopic of writer and Winnie the Pooh creator A. A. Milne. Gleeson will tackle the role of the A. A. Milne, while Margot Robbie will play his wife Daphne and Kelly Macdonald will feature as the Milne family's nanny Olive. This will be the second time the Suicide Squad star and the critically acclaimed Irish actor have starred together in a film, the first being 2013 Brit rom-com About Time.

The film will focus on the Milne family, including their son Christopher Robin Milne who inspired the Winnie the Pooh books and characters, as they cope with the adverse side of the success and fame that the no-pants-wearing bear brought into their lives.