20 Movies That Will Win Oscars In 2023
These movies are taking home the gold next year.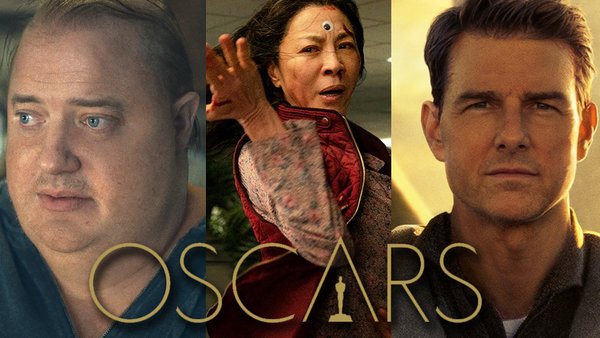 The beginning of Oscar season is typically signalled by the beginning of the Venice and Toronto film festivals, where filmmakers premiere their new awards hopefuls which either gain major traction or soon enough fall out of the race.
And so, with both festivals now wrapped up, we've got a much clearer picture of the six-month road ahead to the 95th Academy Awards next March.
Though it's safe to say that anything can happen - after all, did anyone expect CODA to win the Best Picture Oscar late last year? - the broader picture of the race is starting to crystallise.
Short of a disaster, it's extremely likely that most of it not all of these 20 films will walk away with at least an Oscar a-piece, especially with the Academy's recent tendency to spread the gold among a larger pool of nominees, rather than letting a few films dominate.
From those films expected to triumph in above-the-line categories like Best Picture and Director, to those presenting major threats in the acting fields, and everything else in-between, the smart money is on these movies winning Oscars next March...
20. Avatar: The Way Of Water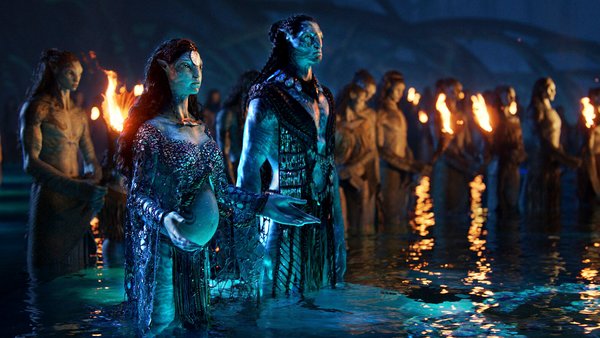 James Cameron's long-awaited Avatar sequel will be one of the very last Oscar hopefuls to unfurl this awards season.
And while it's basically a flip of the coin whether or not the film breaks out into heavyweight categories like Best Picture and Best Director as its predecessor did, there's one field where it's a damn-near lock to scoop a gong.
We're talking of course about Best Visual Effects. The first film took the Oscar home in a slam-dunk in 2010, and given the rapturous response to Way of the Water's mesmerising first trailer, it's difficult to imagine any other film in contention - namely Top Gun: Maverick or any MCU movie - offering much genuine competition.
Before anyone's even seen it, it's basically a complete lock for this category if nothing else, while it'll likely also be a major threat for Production Design, Sound, and Film Editing.