20 Movies That Will Win Oscars In 2023
19. The Fabelmans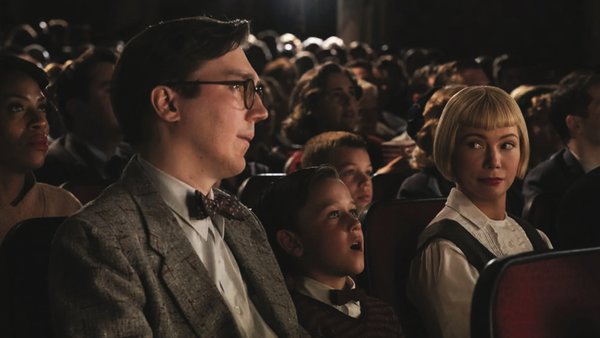 If any Best Picture frontrunner has emerged in the wake of TIFF, it's surely Steven Spielberg's hotly anticipated quasi-biopic The Fabelmans.
Having received rave reviews since its premiere, Oscar pundits have The Fabelmans pegged to scoop a slew of awards if it can maintain its current momentum into next year, and there's also a strong possibility it ends up with more nominations than any other film.
At present, a Best Picture win seems very likely, while nominations are highly probable for Director, Supporting Actor (Paul Dano), Supporting Actress (Michelle Williams), Original Screenplay, Production Design, Costume Design, Cinematography, Film Editing, Makeup & Hairstyling, Sound, and Original Score.
Basically, Spielberg would need the worst luck in the world for his film to walk away without even a single statuette. It's not happening.