20 Terrible Razzie Mistakes - Corrected
Who says the Oscars have the monopoly on terrible decisions?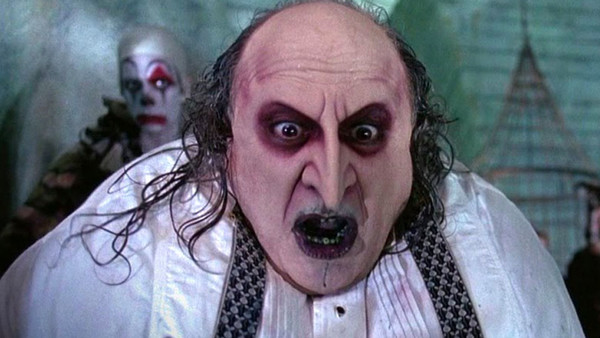 The 2020 Razzie winners have now been announced (following the ceremony's cancellation for obvious reasons) and aside from one huge mistake (more on that shortly), it's been a good ceremony this year. It was certainly wonderful to see Cats clean up.
The reason why this ceremony has been so satisfying is that it's an unusually fair line-up for the Razzies, which is a fun award show to follow but does tend to make a lot of mistakes. The Razzies often nominate cool-to-hate blockbusters instead of the actual worst movies of a year, while valid questions have been raised about the credibility of the voting process too.
On the whole, as entertaining as the Razzies are, they arguably get things wrong just as much as the Oscars do. With the Razzies having recently turned forty it's a great time to look back on some of the most head-bangingly stupid Razzie nominations to date. If the Razzies really want to become a credible thing, they need to avoid mistakes like these in the future...
20. Gods Of Egypt - Worst Picture, Worst Director, Worst Screen Combo And Worst Screenplay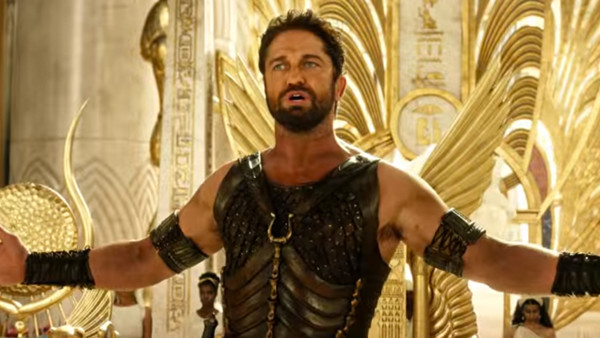 Gods of Egypt isn't particularly great, but if you watch it in the right mood you'll likely find it an amusing B-Movie that's surprisingly charming at times, meaning it was definitely not one of the worst films of the year. Remember, we are talking about 2016, a year containing films like X-Men: Apocalypse, High Rise, Bad Neighbours 2, Now You See Me 2, Inferno, Suicide Squad, London has Fallen, Office Christmas Party, Nine Lives and Fifty Shades of Black.
Generally, the 2017 Razzies were a complete shambles from top to bottom; it was 'rewarding' the films of 2016, which was a shockingly bad year for films, and somehow it completely missed the mark.
Gods of Egypt's nomination for Worst Actor (Gerard Butler) was OK since that was shared with the hideous London has Fallen, but it wasn't one of the poorest, worst-directed or worst-written movies of the year.
Corrected:
This one's easy. The worst film of 2016 was the execrable, 0/10 spoof movie Fifty Shades of Black, and that should've taken all four of these nominations. For some reason, it only got two nominations at the actual ceremony: Worst Supporting Actress (Jane Seymour) and Worst Prequel, Remake, Rip-Off or Sequel.