20 Things You Didn't Know About The Spy Who Loved Me (1977)
The Spy Who Loved Me is keeping all James Bond's secrets safe tonight – unless you unpick them!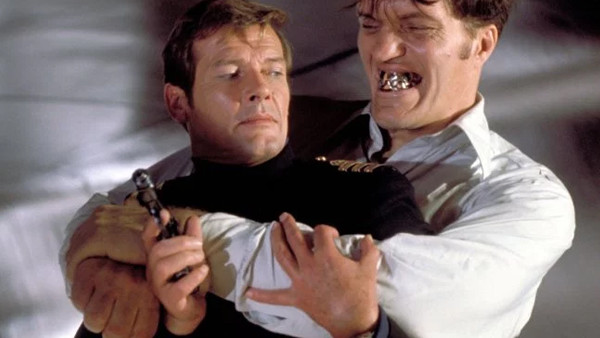 By the mid-1970s, the Bond franchise needed a soft reboot to remain relevant. In his first film as sole producer of the series, Albert R. "Cubby" Broccoli hired Lewis Gilbert, who had previously directed You Only Live Twice (1967), to bring Double-0 Seven back to rights.
When Royal Navy submarine, HMS Ranger and Soviet submarine, Potemkin mysteriously vanish, M (Bernard Lee) assigns James Bond (Sir Roger Moore) to discover what happened. Following a lead to Cairo, Egypt, Double-0 Seven encounters KGB Agent Triple X, Major Anya Amasova (Barbara Bach), who has been assigned a similar task by General Alexis Gogol (Walter Gotell).
Coming under attack from a steel-toothed assassin named Jaws (Richard Kiel), Bond and Anya gradually learn to trust each other. Following a lead to Sardinia, Italy and reclusive shipping magnate, Karl Stromberg (Curd Jürgens, often miscredited as Curt Jurgens) - one of the richest men in the world - Double-0 Seven and Agent Triple X suddenly become embroiled in a very personal feud. Although James Bond may yet save the world, he might not survive the threat posed by the spy who loved him.
Still heralded as one of the best Bond films ever made, The Spy Who Loved Me will easily convince you to drop in for a quick bite!
20. "But James, I Need You!" "So Does England!"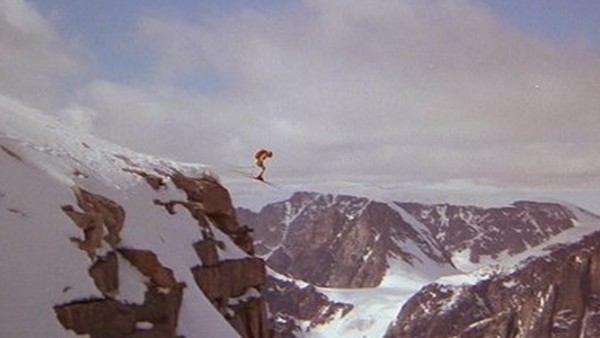 After The Man with the Golden Gun (1974) was critically and financially lambasted, the next movie had to prove that Double-0 Seven was still a viable cinema property.
Not helping matters were producer, Harry Saltzman's poor finances, his wife's terminal cancer, and his own depression. He sold his share in the Bond franchise to United Artists in 1975 for £20 million, which left his producing partner, Cubby Broccoli flying solo. However, United Artists showed its faith in Cubby by investing £13.5 million in the new film's budget.
Meanwhile, Kevin McClory - who held the film rights to the 1961 Bond novel, Thunderball - learned that Cubby was planning to reintroduce Ernst Stavro Blofeld and SPECTRE as a platform for international terrorists to destroy the world, so he obtained an injunction to prevent this.
Thunderbirds (1965-1966) creator, Gerry Anderson also threatened legal action. He had written a Bond script earlier in the decade in which a villain named Zodiac used a supertanker to fire ballistic missiles and was shocked to learn of a similar concept in the new Bond script. However, the Supermarionation founder settled quickly and surrendered all interests in his script to Eon Productions.
Nevertheless, this led to the creation of a villain named Stavros (who was later renamed Karl Stromberg) to replace Blofeld and the removal of the terrorists' ideologies from the plot.
Ultimately, 12 writers contributed to the script.