20 Things You Didn't Know About Batman Returns
Monkey genital maulings, eating live birds and an incredibly expensive final shot...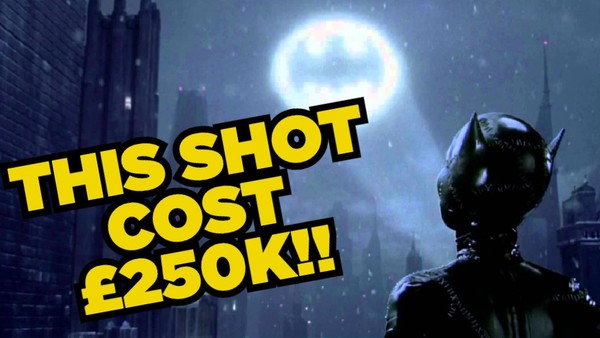 For many cinema-goers, Batman Returns represents a high point in the Caped Crusader's silver screen ventures. Occupying a sweet spot between the cartoonish capers of the source material and the darker, Neo-gothic stylings of director Tim Burton, the film was violent and unsettling, but never lost sight of the fact that, at it's core, it was a comic book adaptation.
Whereas later efforts like The Dark Knight, and in a less direct sense, Joker, have sought to shift depictions of Batman towards the more credible realms of psychological thriller, Returns wasn't afraid to wear its madcap, zany influences firmly on its sleeve - all while dialling the creepy up to 11.
Featuring an iconic performance from Danny DeVito as the skin-crawlingly deranged Oswald Cobblepot, not to mention Michelle Pfeiffer in that catsuit and Michael Keaton scowling at anything that breathes with the disaffection of a cranky toddler, the movie was an archetypal early '90s blockbuster smash, seasoned with a healthy sprinkling of that signature Burton peculiarity.
But beneath the layers of masks, latex, and prosthetic hook noses, there were a whole host of quirky details that went into the production process.
Here are 20 things you didn't know about Batman Returns, because you deserve them, even if you don't need them right now…
20. Rowan Atkinson Was Considered To Play Penguin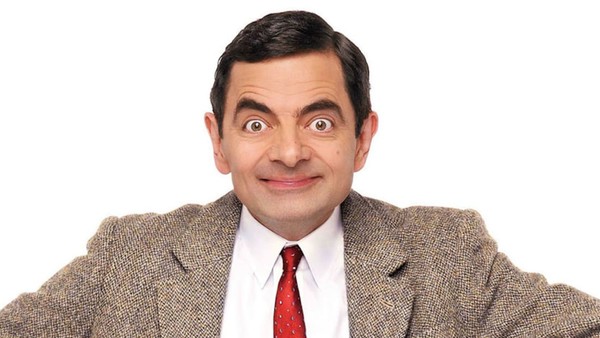 Dustin Hoffman was actually the first choice to play the Penguin, but he passed and he wasn't the only big name to be considered. Marlon Brando, John Candy, Bob Hoskins, Ralph Waite, Dean Martin, Dudley Moore, Alan Rickman, John Goodman, Phil Collins, Charles Grodin, Christopher Lee, Joe Pesci, Ray Liotta, Gabriel Byrne, Alex Rocco and Christopher Lloyd were all up for the role before DeVito was cast.
The press could have been made to look very silly if Burton had gone with another of his apparent preferences for the part of the Penguin though.
It is understood that Rowan Atkinson was also considered for the role - believe it or not.
Given how definitive DeVito was as Cobblepot, however, it would seem that the director made the right choice, and it's somehow difficult to envisage Mr. Bean capturing the same repulsive sense of horror that the American managed to pull off.