20 Things You Didn't Know About Dr. No
He's thrilled us for almost 60 years, but how well do you know James Bond's first adventure, Dr. No?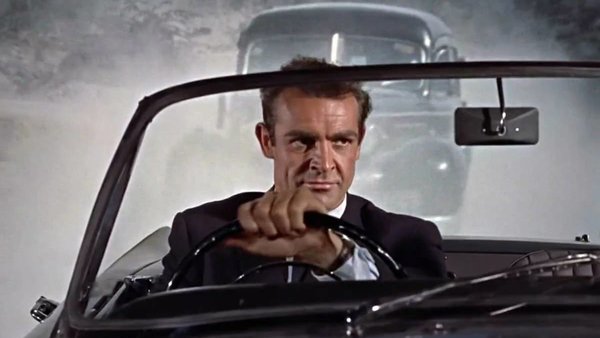 The first official James Bond film may seem like a modest detective thriller by today's standards, but it contained all of the ingredients that contributed to the Double-0 Seven phenomenon: the steely-nerved hero, the gorgeous and resourceful leading lady, an enigmatic villain, a car chase, outlandish set designs, tropical locations... They were heightened in later entries, but they all started here.
The plot is straightforward enough: James Bond, Double-0 Seven of the British Secret Service (Sean Connery) is sent to Jamaica after the disappearance of Commander John Strangways who has been investigating the "toppling" of American rockets by radio beam.
Along the way, Double-0 Seven teams up with CIA agent, Felix Leiter and fisherman, Quarrel, suspecting that Dr. No is responsible for the hostilities. Invading No's island fortress of Crab Key, Bond meets gorgeous and glamorous shell collector, Honey Ryder - but can they prevent the dangerous doctor from interfering with another launch from Cape Canaveral?
At times, it is hard to believe that the film is now nearly 60 years old, but it made an enviable contribution to cinema history in introducing the first modern action hero, setting the standard for his successors. The film's heritage will be celebrated when Daniel Craig's James Bond returns to Jamaica in 2020 for No Time to Die.
Follow in Double-0 Seven's footsteps and discover 20 things that you didn't already know about the film.
20. The Right Watch For The Right Time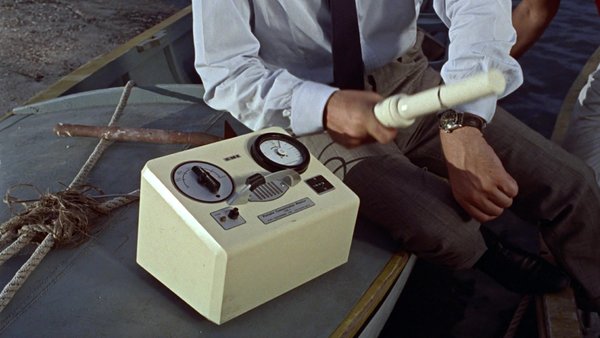 Ian Fleming gave James Bond a nondescript name, but he did not want anything else about his creation to be dull; Double-0 Seven relies upon the best of everything. He therefore equipped Bond with a fictional Rolex Oyster Perpetual in the 1954 novel, Live And Let Die.
When Dr. No was made in the early 1960s, Double-0 Seven needed a wristwatch, so he was given a Rolex Submariner, starting a lasting love affair between the British gentleman spy and expensive timepieces.
Numerous people claimed to have lent their own Rolex Submariner 6538 to Connery during filming, including director, Terence Young; producer, Albert R. "Cubby" Broccoli, and a Royal Navy diver on the film's crew. Sir Sean even claimed that it was his own watch, even though that may seem unlikely for a jobbing actor, particularly as the Rolex ceased production on the 6538 in 1959 before Connery hit it big.
Whatever the story, Rolex continued to provide watches on an on-off basis into the Timothy Dalton era of Bond films until Omega took up this prime product placement position from GoldenEye (1995) onwards.