20 Things You Didn't Know About Goodfellas
Family cameos, near-castings, and real mobsters on set...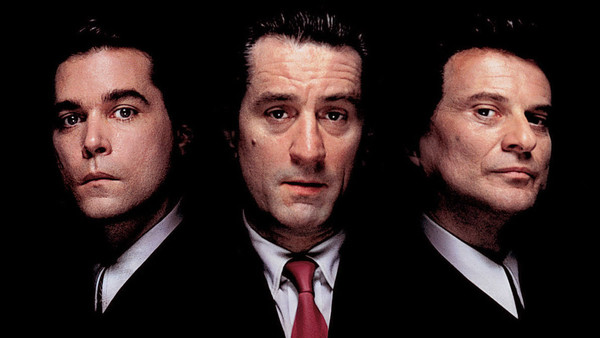 Want to be reminded of how old or young you are? No? Too bad, because Goodfellas turns 30 years old this year.
Martin Scorsese's masterpiece has been been watched, re-watched, adored, and admired for three decades now. Whether you're watching it for the first time or the 30th, there's always enjoyment to be had from the gangster classic.
As with any movie, there's also plenty of interesting trivia from behind-the-scenes, obscure facts about the production, and details on screen that you may have completely missed.
So, let's take a look at the some of the things that you may or may not know about the gangster classic.
20. It Could Have Starred Tom Cruise And Madonna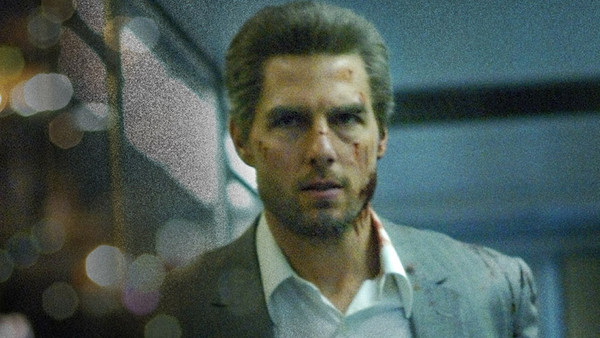 It's tough to imagine anyone other than Ray Liotta and Lorraine Bracco as Henry and Karen Hill, respectively, but as with any movie, they weren't the only ones running for the roles.
Tom Cruise was also considered for the part of Henry Hill. While Cruise could have potentially pulled off the role, it's jarring to think of anyone other than Liotta as the suave mobster. Fortunately, Liotta managed to convince producer Irwin Winkler that he was a better fit than Cruise.
Madonna, on the other hand, was a more questionable potential casting choice. She hasn't exactly had a great track record for acting roles, but somehow she was "in the mix" for the emotionally demanding part of Hill's wife. Thankfully it went to Bracco instead.