20 Things You Didn't Know About Layer Cake
19. It Cost Just $6.5 Million To Make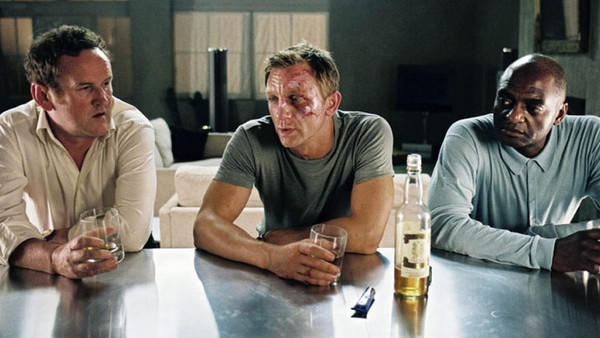 Despite how stylishly it's put together, how much popular music it features, and how thoroughly stocked it is with brilliant actors, Layer Cake incredibly only cost $6.5 million to produce.
For comparison's sake, Guy Ritchie's own gangster classic Snatch ended up costing $10 million back in 2000. That Vaughn could put together such a slick, cinematic, star-studded package for less than two-thirds of that is incredibly impressive.
Layer Cake went on to gross $11.9 million worldwide, yet made it clear to Hollywood that Vaughn could spin gold out of minimal resources.
In turn, this emboldened Paramount to trust him with a $88.5 million price tag on his second movie, the acclaimed fantasy film Stardust.