20 Things You Didn't Know About Parasite
How much do you know about Bong Joon-ho's award-winning masterpiece?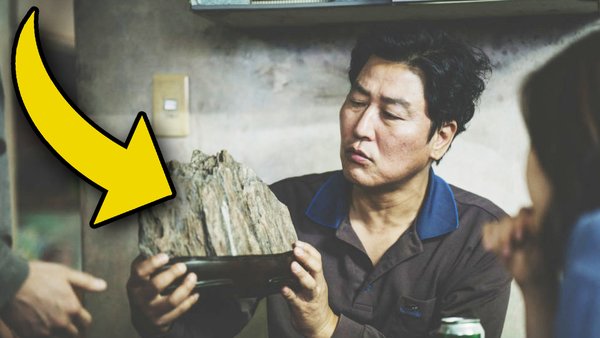 Before its bow at the 2019 Cannes Film Festival, many expected the latest effort from director Bong Joon-ho to be a thought-provoking, well-crafted, and entertaining film in the vein of his previous works. However, few could have predicted just how impactful the 2019 social satire would be following its release.
Parasite's tale of an impoverished family finding a chance at financial success through charming an unsuspecting wealthy family and infiltrating their home featured incredible performances from its ensemble, brilliantly crafted imagery, and an incisive analysis of class solidarity (or the unfortunate lack thereof), economic inequality and the harsh realities working class individuals face living in a capitalist society.
The film's critical and audience reception is nothing short of astounding as it has near perfect scores on sites such as Rotten Tomatoes and IMDb, and its many humorous, clever and shocking moments left an indelible mark on audiences.
The fact that Parasite is the second non-English entry to win the Academy Awards For Best Picture was the cherry on top of a sublime awards run for the film. Therefore, it is no surprise that such a well-crafted feature would feature a multitude of details that many viewers may be unaware of but whose presence will certainly improve their enjoyment of the Korean auteur's most recent effort.
20. The Film's Historic Award-Winning Run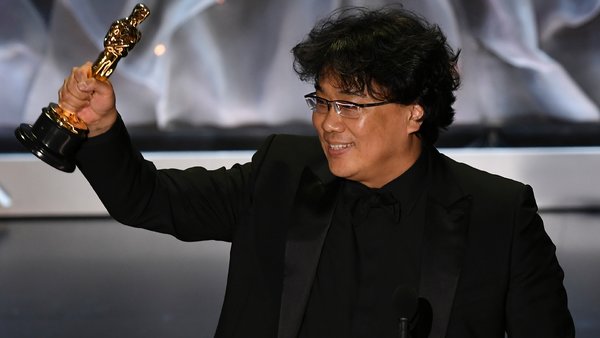 One would not be amiss in stating that Parasite's sweep at the awards circuit was nothing of awe-inspiring. Its monumental win proved that prickly old Academy voters and their ilk sometimes do get it right when it comes to awarding the year's very best in cinema.
After its Cannes bow suggested that Bong Joon-ho had something special on his hands, the film went on to win a medley of awards such as the SAG Awards for Best Ensemble, a slew of directorial and writing-based awards as well as the much-coveted Best Picture at the Oscars.
It is only the third film in history to win the Palme D'Or at Cannes and the Best Picture Oscar and the only one (alongside 1955's Marty) to win the Palme D'or via unanimous vote.