20 Things You Didn't Know About SPECTRE (2015)
Don't be "a kite dancing in a hurricane"; explore the mysteries in the 24th James Bond film.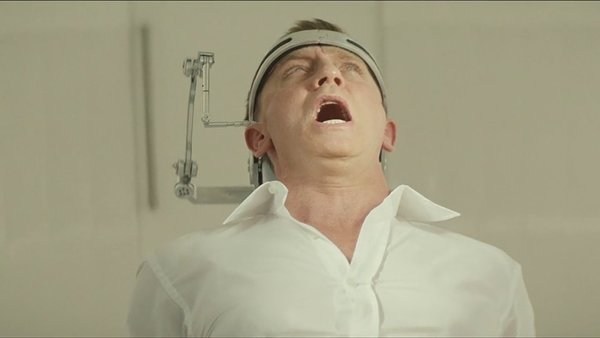 With the delay to the release of the 25th James Bond film, No Time To Die (2021), provides further time to look at and unpick the 24th film in the franchise: SPECTRE.
Acting on the orders of the late M (Dame Judi Dench), James Bond (Daniel Craig) kills Italian assassin, Marco Sciarra (Alessandro Cremona) in Mexico City. MI6 is in a departmental crisis after the events of SkyFall (2012) and has been merged with MI5, so Double-0 Seven's actions - without the approval of the new M (Ralph Fiennes) - put a strain upon the agency.
Convincing Miss Eve Moneypenny (Naomie Harris) and Q (Ben Whishaw) to trust him, Bond attends Sciarra's funeral in Rome, Italy, where he meets the assassin's widow, Lucia (Monica Bellucci). She directs him towards a shadowy organisation led by Franz Oberhauser (Christoph Waltz), a man that Bond had long-believed to be dead.
Learning that Oberhauser is planning to eliminate his old enemy, Mr White (Jesper Christensen), Double-0 Seven rescues White's estranged daughter, Dr. Madeleine Swann (Léa Seydoux), who reluctantly leads him to the heart of the sinister organisation - SPECTRE - and the fact that Oberhauser has had a far more recent part to play in Bond's life...
SPECTRE is notoriously "a place without mercy" and one filled with mysteries, some of which will be explored in this list.
20. "Its Name Is SPECTRE."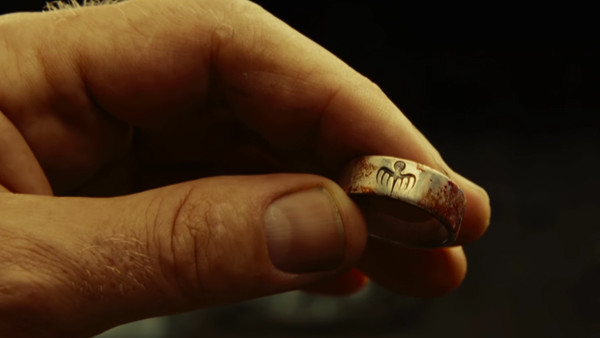 When Ian Fleming's planed to make a James Bond film with Irish filmmaker, Kevin McClory; screenwriter, Jack Whittingham; Ivar Bryce, and Bryce's friend, Ernest Cuneo fell through, he turned the script into the 1961 novel, Thunderball, using its creations, including SPECTRE and its leader, Ernst Stavro Blofeld. Sadly, this led to a copyright case, which Fleming ultimately lost.
Eon Productions did not wish to be caught up in litigation, so it licensed the use of SPECTRE and its characters from McClory until 1975. When the license expired, McClory not only planned a rival film featuring SPECTRE and Blofeld, but also claimed to have created the onscreen personality of James Bond. Whilst MGM/UA and Eon Productions blocked this latter assertion, McClory disputed their rights to use certain plot points in their films.
McClory realised his plan for a non-Eon Bond film in Never Say Never Again (1983), which starred Sir Sean Connery as the titular spy and, even though the filmmaker was limited to remaking Thunderball (1965), he then tried to make a rival Bond film with Sony. However, Sony collaborated on Daniel Craig's first four Bond films with Eon Productions instead and McClory passed away in 2006.
MGM and Eon Productions' parent company, Danjaq, LLC ultimately secured the film rights to SPECTRE and its characters from McClory's Estate in November 2013, allowing the organisation and Blofeld to be reintroduced in the official Bond films.