20 Things You Didn't Know About Star Trek II: The Wrath Of Khan (1982)
Everything you need to know about the making of Star Trek's most popular film.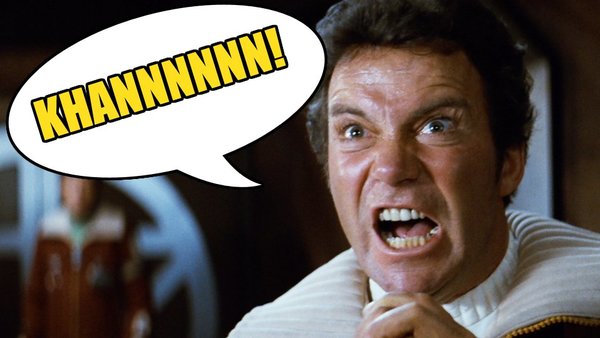 Nearly 40 years after the film was originally released, Star Trek II: The Wrath of Khan (1982) is still the most popular Star Trek movie in a series currently thirteen entries and counting.
It's been referenced and parodied on programs as diverse and popular as Seinfeld, Futurama, In Living Color, and Family Guy.
And it has become a tradition for the producers of nearly every subsequent Star Trek movie to proclaim, in at least one interview, that their movie's villain is "just as good as Khan." (One movie, Star Trek Into Darkness, didn't even go through the motions and just recast the character with Benedict Cumberbatch.)
However, despite its popularity, there's a number of things that most people don't know about the making of Star Trek II.
20. A Studio Executive Proposed Publishing The Novelization With Multiple Endings To Avoid Spoilers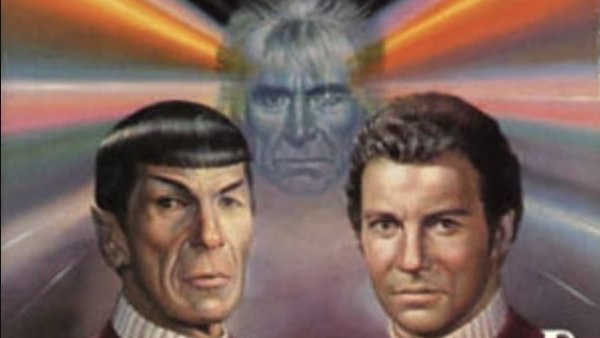 On December 14, 1981, Star Trek II was in the midst of principal photography, and Arthur Barron was getting nervous. Barron was a Paramount executive involved with the Star Trek novel line, an important source of ancillary revenue for the studio. In order to capitalize on the upcoming publicity campaign and sell the most books, the film's novelization would have to go into work soon.
Barron fired off a memo to his boss, Paramount President and CEO Michael Eisner, outlining the issues at hand with the book. On the plus side, Barron wrote, "Gene Roddenberry and Leonard Maizlish are not involved in the script and Roddenberry has no rights as to novelization except to share in earnings." Roddenberry was reportedly paid $400,000 to write the novelization for Star Trek—The Motion Picture, which featured some bizarre ideas, most notoriously, Captain Kirk's "love instructor." The studio was in no mood to repeat that experience
On the negative side, Barron noted, as soon as the book hit store shelves, the ending of the movie would be out in the wild. To get around this pitfall, he suggested the following:
Could an ingenious scheme be developed whereby you had a book with two or more endings which could be published prior to the movie, but nobody would know which ending was the movie?
In the end, the book came out with only one ending — possibly because Roddenberry had leaked the script and rumors about Spock's fate were rampant among fans long before the movie was released.