20 Things You Didn't Know About Star Wars: The Force Awakens
Revisiting the movie that revitalised Star Wars.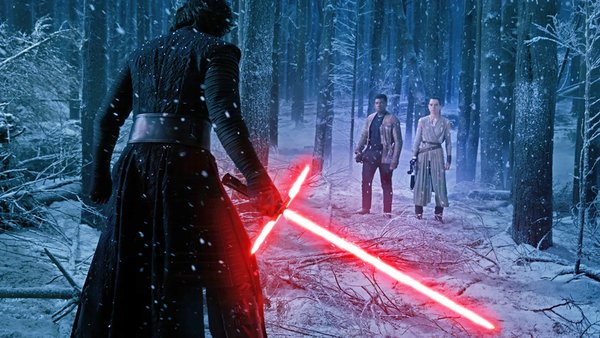 There are few movies in history that can match the hype levels of Star Wars: The Force Awakens. Released a decade after George Lucas' divisive prequel trilogy wrapped up, the fan thirst for a new live-action Star Wars movie - not to mention a whole new trilogy - was real.
The marketing was fantastic, and with rock solid director J.J. Abrams aboard, it was easy to be optimistic that the series would finally get back on firm footing.
And that's basically what happened - though The Force Awakens was largely an echo of A New Hope, it succeeded in making Star Wars fun again while introducing audiences to a compelling trio of new leads.
It goes without saying that The Force Awakens' production was an absolutely gargantuan effort, with Abrams steering a ship that had so many opportunities to veer wildly off course, as disaster almost struck the shoot on a number of occasions.
As much as the final film seems like such a slick and confident crowd-pleaser, it only emerged after a difficult development period and oft-tricky shoot. And that's without even getting into the drama that followed with the two sequels...
20. John Boyega Originally Played Finn With An English Accent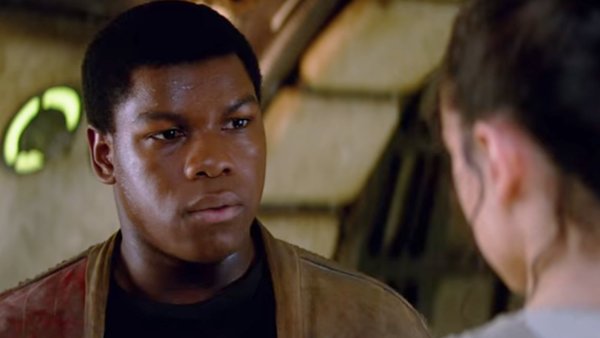 Many viewers were surprised to learn that Finn actor John Boyega wasn't actually American but British, so impressive was his American accent.
Yet in an interview with Graham Norton ahead of the film's release, Boyega confirmed that he was indeed originally going to play Finn in his natural English twang.
However, while testing the accent out in the early stages of production, J.J. Abrams felt that it didn't quite fit Finn's character, and so asked Boyega to switch to an American accent instead.
As excellent as Boyega's American accent is, though, it's tough to imagine most fans caring if he spoke in his natural accent.