20 Things You Didn't Know About Star Wars: The Force Awakens
19. Harrison Ford Was Paid $25 Million For His Role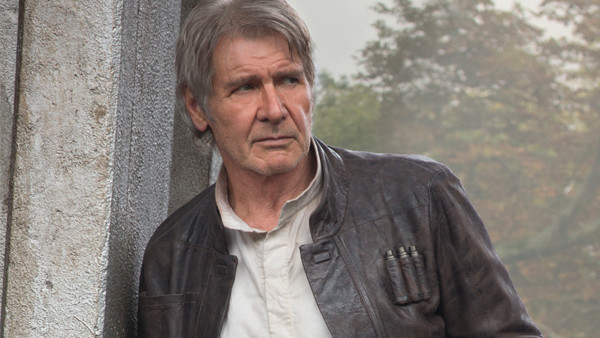 Much has been written about Harrison Ford's apparent lack of enthusiasm for Star Wars, and that a primary condition of him returning as Han Solo was that the character would finally be killed off - something he lobbied for in the original trilogy.
But clearly the primary incentive was the absolutely gargantuan payday Ford received for the role.
Ford was paid a stonking $25 million to reprise Han in The Force Awakens, effectively serving as a golden parachute of sorts for the actor - a thank you for returning and helping pass the torch to a new generation of heroes.
Ford's salary on the film is quite the contrast to his comparatively meagre payment of just $10,000 for A New Hope.
Ford did of course return one more time as a memory witnessed by his son Kylo Ren (Adam Driver) in The Rise of Skywalker, though presumably without the pressure of being an active part of a major franchise, it was easier to say yes to a single-scene role.