20 Things You Didn't Know About The Social Network
The behind-the-scenes' stories more obscure than Facebook's terms and conditions.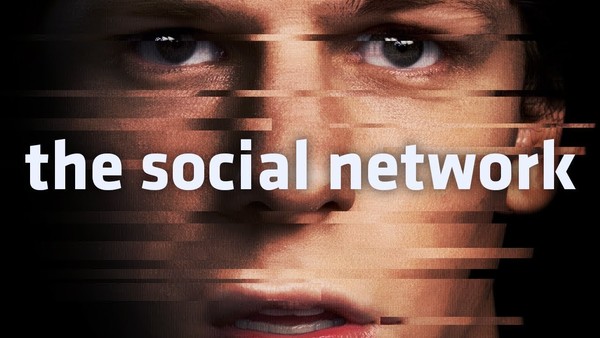 Prior to The Social Network's release, many people couldn't understand why acclaimed director David Fincher and iconic screenwriter Aaron Sorkin were making a movie about Facebook.
How could Fincher, famous for psychological thrillers such as Fight Club and Se7en, make a compelling story out of the origins of a website best known for 'likes' and 'pokes'?
Yet he did. Thanks to slick direction, Sorkin's masterful dialogue, terrific performances and a haunting soundtrack, The Social Network was a rousing success, nominated for eight Academy Awards including Best Picture, Best Director and Best Actor (for Jesse Eisenberg) and it won three: Best Adapted Screenplay, Best Original Score and Best Film Editing.
While the film has received criticism from deviating from the real events, ten years on from its release, the film is considered one of the best of the last decade, making stars out of Eisenberg, Andrew Garfield, Rooney Mara and Armie Hammer and inspiring numerous other biopics of tech billionaires.
The film has aged really well in its first decade of existence. Here's 20 things you didn't know about The Social Network...
20. The Opening Scene Took 99 Takes To Film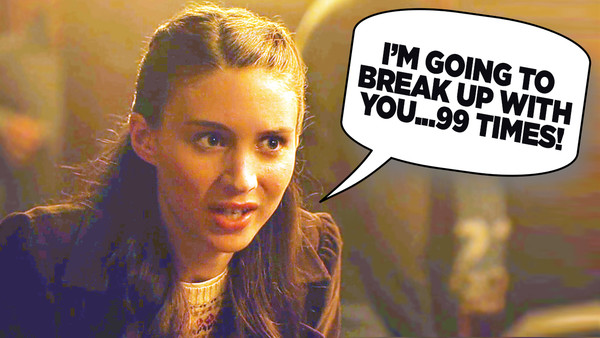 Starting off with the now iconic opening scene, The Social Network opens with Zuckerberg (Eisenberg) breaking up with his girlfriend Erica Albright (Mara), a conversation that sets off the chain of events that led to the creation of Facebook.
While the whole character of Erica was completely fictionalised, the scene is integral to the movie as it sets up the film's portrayal of Zuckerberg, quickly and compellingly.
Incredibly, the scene of just two characters talking back and fourth to each other took a jaw-dropping 99 takes to film.
As Mara explained:

"I was like, 'God, I'm gonna burn out, I'll get flat, it'll feel robotic,' but it never felt like that. Every single time, it really felt like a different scene and fresh. David knew exactly what he wanted and gave such specific notes, and because Aaron's dialogue is so fast and so specific, we had to stay on our toes the entire time. Me and Jesse really tried to stay fresh for each other, so it always felt very real and in the moment."