20 Things You Didn't Know About The Social Network
19. Shia LaBeouf Nearly Played Mark Zuckerberg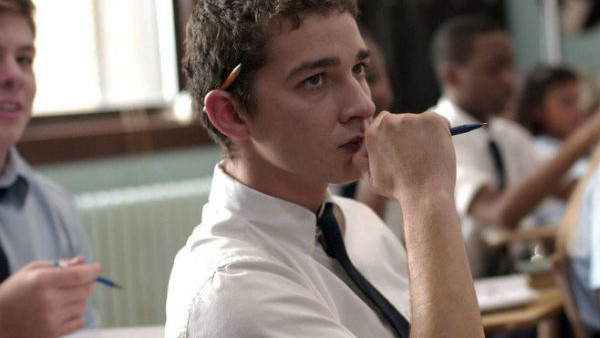 Love him or hate him, Jesse Eisenberg is excellent in The Social Network. Although he lost out to Colin Firth for The King's Speech come awards season, his performance could easily have won in another year and, for better or for worse, it has come to define Eisenberg's career. It's impossible to imagine anyone else in the role but he was nearly not cast.
Shia LaBeouf was actually in the running to play Zuckerberg. That's according to the Transformers star himself, who claims he was offered the chance to audition for the lead role but passed on the project.
While it may seem a bizarre choice, LaBeouf was an in-demand star at the time, having appeared in the first two Transformers movies as well as Indiana Jones and the Kingdom of the Crystal Skull.
He certainly would have been an interesting pick, but it's hard to picture anyone else but Eisenberg pulling off Zuckerberg's complex character.