20 Things You Didn't Know About Unbreakable
Facts even Shyamalan didn't see coming.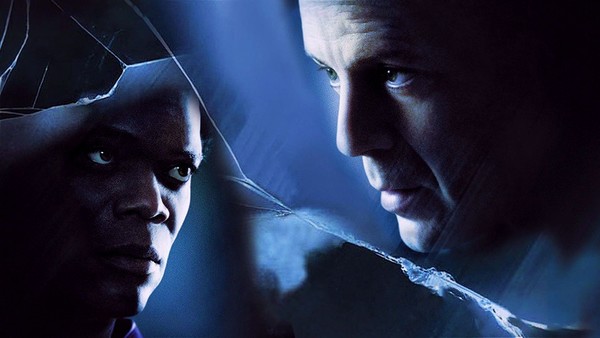 M. Night Shyamalan, genius or madman?
His career is undisputedly a roller coaster of incredible highs and depressing lows. Unfortunately known by many as that gimmicky director who always has to shove a twist in at the end of his films, Shyamalan has showcased his immense talent on multiple occasions throughout his career. Perhaps the most notable of which is Unbreakable, his second feature.
The superhero thriller that flips the comic book genre completely on its head and is often overlooked in conversation of the best superhero movies of all time, when it really shouldn't be. Unbreakable is delightfully brimming with impressive performances, intelligent cinematography and a glorious score by James Newton Howard.
In classic Shyamalan style, his 2016 film Split, was revealed in a twist to be a secret sequel to Unbreakable, a film that came out over fifteen years earlier. The two films were then concluded in his finale to the trilogy, Glass.
Here are 20 things you didn't know about Unbreakable.
20. It Had A Budget Bigger Than The Sequels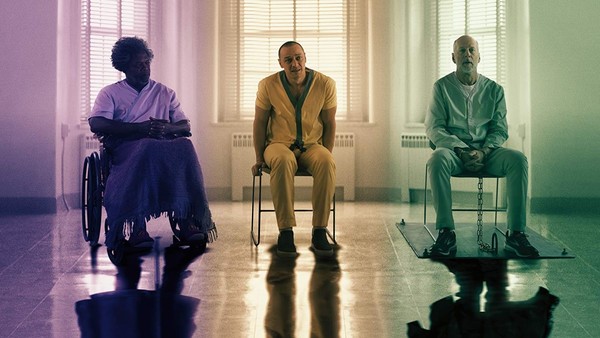 Unbreakable came out during a time where director M. Night Shyamalan was tipped to be 'the next Steven Spielberg'. Fresh off the success of The Sixth Sense, Shyamalan's next film was Unbreakable, which perhaps explains why it had such an astronomical budget of an estimated $75,000,000.
The sequels that followed however, Split and Glass, arrived during a time when Shyamalan's credibility had been questioned after delivering a number of disastrous films. Unbreakable actually had a higher budget than its two sequels had combined, Split with an estimated $9,000,000 and Glass with an estimated $20,000,000.
Shyamalan also admitted to having to fund these films himself after no studio would agree to back him.