20 Things You Somehow Missed In Star Wars Episode II: Attack Of The Clones
19. A Hot Rod American Graffiti Reference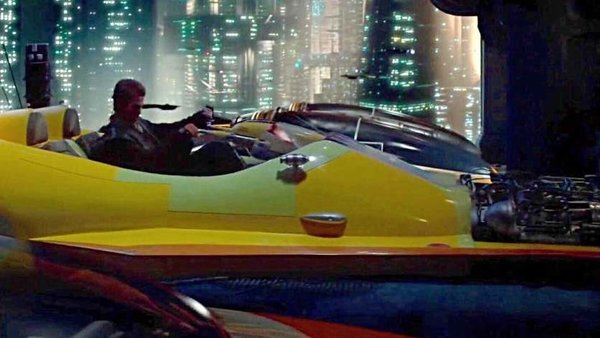 Away from his game-changing galaxy far, far away entries, arguably the most famous flick to bear the George Lucas stamp is the one that helped put the iconic filmmaker's name on the map in the first place.
Going by the name of American Graffiti, the Academy Award-nominated feature centres around a group of teens, their cars, and the shenanigans that unfold over the course of one compelling night.
So, in a sort of tip of the cap to the 1973 film that pretty much started it all for Lucas, the director seemingly opted take inspiration from John Milner's unmistakable bright yellow hot rod when forging one of Attack of the Clones' most notable vehicles.
A quick glance at Anakin Skywalker's chosen mode of XJ-6 airspeeder transport when darting around the skies of Coruscant in pursuit of Padmé's attempted killer elicits instant memories of that aforementioned American Graffiti classic '32 Ford coupe.