20 Things You Somehow Missed In Star Wars: Episode III: Revenge Of The Sith
Did you spot the switching lightsabers and familiar cyborg couch in Revenge of the Sith?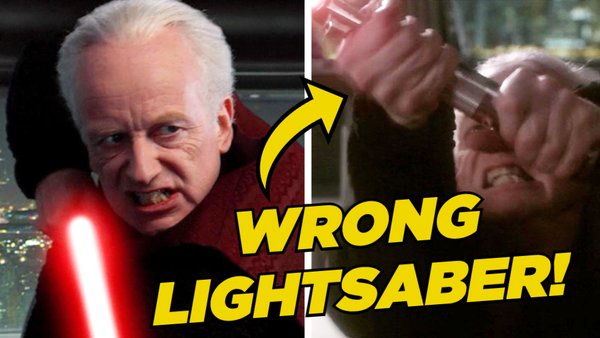 With 2022 finally marking the long-awaited return of two of the most notable faces ever to ignite a lightsaber in this galaxy far, far away during Disney+'s Obi-Wan Kenobi series, it's safe to say that seeing Ewan McGregor and Hayden Christensen take part in the rematch of the century has provoked many a Prequel lover into taking said trilogy for another spin in recent times.
And while there is still joy to be found in the first two episodes of George Lucas' return to inter-galactic mayhem and political duelling, most would quite happily declare that the film centred mostly around the game-changing fall of Anakin Skywalker and his master's attempts to keep hope alive in the galaxy likely sits as the strongest of the bunch.
But even after sitting in the pop culture landscape for just over 17 years, there's still a ton of glorious detail yet to be fully uncovered by those who insist on reliving the sight of younglings being dispatched by an eventually robotic titan.
From satisfying cameos sneaking into a great many frames, to blatant movie mistakes on show for all to see, these are those Episode III facts, Easter eggs, and brilliant beats/blunders you may just have overlooked a long time ago...
20. The Millennium Falcon And OG Boba Fett Cameos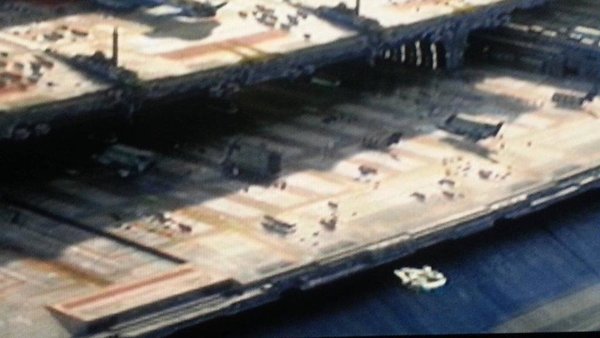 Blasting fans into the action out of the gates, Revenge of the Sith gets underway with one of the most thrilling space skirmishes the entire Skywalker Saga has ever brought into existence.
And it's after the dust has settled on Anakin Skywalker and Obi-Wan Kenobi's daring rescue of Palpatine and improvised landing of an entire cruiser on Coruscant when an iconic ship in its own right, that would eventually go on to find itself at the centre of many other similarly spectacular space set-pieces, glides onto the scene.
If you look closely at the scene depicting the Jedi heroes hopping off a transporter post-fiery-landing, you'll spot Han Solo and Chewbacca's future mode of trusty transport in the Millennium Falcon landing in the same locale at this moment.
Elsewhere in the flick, another fitting tip of the cap towards the Original Trilogy can be seen in original Boba Fett actor Jeremy Bulloch popping up as Tantive III pilot Captain Jeremoch (see what you did there) during the runtime.