20 Worst Best Picture Film Nominees Since 2010
'Best Picture'? What a joke!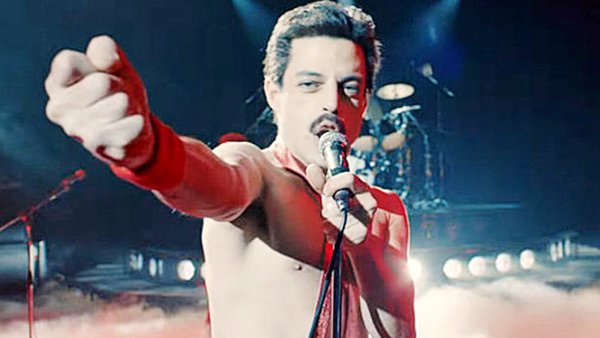 Across the 2010s, the Oscars have seen a positive trend: they're getting better. Increasingly, more left-field and diverse films are getting nominated for awards and the Best Picture line-ups have been pretty good recently. And yes, loads of great films get left out every year but the Academy can't nominate everything.
All that being said... things are still far from perfect.
Among the recent nominees, there are still plenty of fairly underwhelming movies that simply did not deserve to be there. There's nearly always at least one in any Best Picture line-up so this is expected, but it doesn't make it any less infuriating.
Out of the 106 Best Picture nominees since the 2011 ceremony (awarding the films of 2010), these are arguably the 20 weakest choices. Most of them are not bad films - though a few of them are pretty terrible - but they shouldn't have been anywhere near the industry's most prestigious award.
So, if you don't know what's been nominated for Best Picture recently, read this sitting down. Some of the films that were included will shock you...
Dishonourable Mentions: American Hustle, American Sniper, The Imitation Game, Darkest Hour, The Favourite, Joker and Nightmare Alley.
20. Lincoln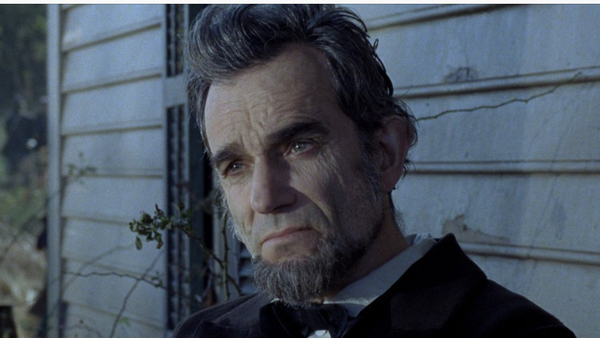 Kicking off the list is Steven Spielberg's Abraham Lincoln biopic, which was one of the front-runners in the 2013 ceremony. Now, this particular one is a very interesting case for Lincoln is, in many ways, a very well-executed film.
Daniel Day Lewis is transcendently brilliant as Lincoln and he's very well-supported by an absolutely fabulous cast; furthermore, although Spielberg's direction is less adventurous than normal, the film is still a well-mounted affair filled with outstanding production values. So, why is it on this list? What's the problem?
Well... it's so. Damn. Boring!
This movie, which is two and a half hours in length, positively creaks along at an insufferably slow pace and delivers a fascinating true story in a completely ponderous, emotionless manner. As a result, what could've been a really powerful movie is instead far too distant for its own good.
It's obviously an accurate and well-researched film so this is a great movie to show in schools for educational purposes, but if you actually want something you can truly get invested in, you'll probably be left disappointed.
Like many of the films you'll see on this list, Lincoln is a perfectly solid movie but Best Picture level? Like, come on.
The 2013 Best Picture line-up was one of the worst of the decade, so you'll see a few more from this year on this list.