20 Worst Netflix Original Movies EVER
Ranked from bad to absolute garbage.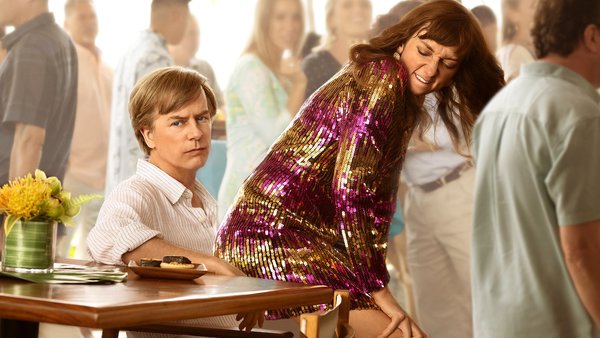 As Netflix continues to lessen its reliance on licensed content, their original movies and TV shows have basically become the lifeblood of their business, with the streaming service releasing at least a couple of new movies on the service every single week.
These range from tiny artsy dramas to mid-budget genre films and the occasional blockbuster tentpole, ensuring that subscribers get to watch theatrical-quality movies at home - in theory, anyway.
It's often been said that Netflix has a quality control problem, that they're so busy throwing everything at the wall to see what sticks that they're not really thinking about the projects they bankroll.
After all, people might not pay the price of a movie ticket to see a terrible comedy at the cinema, but at home on Netflix after a tough day at work with a glass of wine? Why the hell not?
And so, there's no denying that Netflix's catalogue of original films is wildly hit-and-miss, from Oscar-winning masterpieces to dreadful Razzie-winners.
But poring over the literally hundreds of Originals available on the service, these are the ones that prove the most lazy, offensive, and just downright terrible. Watch them at your own peril...
20. We Have A Ghost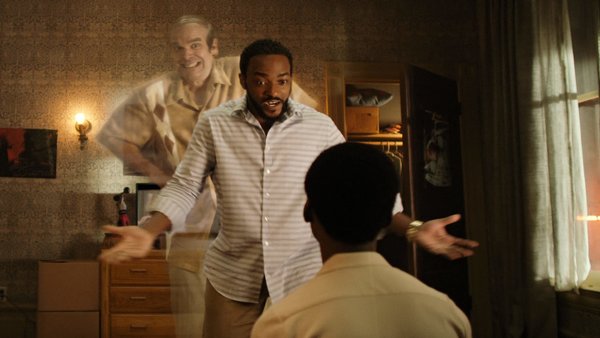 The new family-friendly horror-comedy from Christopher Landon (Happy Death Day, Freaky) is a colossal let-down, and proof of what dreadful results can emerge when Netflix lets directors do basically whatever the hell they want.
Despite a cracking ensemble cast including David Harbour, Anthony Mackie, Tig Notaro, and Jennifer Coolidge, We Have A Ghost is a largely dull, sappy riff on Beetlejuice without the edge, heart, or good humour to be much entertaining.
And while relegating David Harbour to the role of a mute ghost might seem like cinematic sacrilege, Landon's biggest crime is dragging this thing out to 127 excruciating minutes - a good 40 minutes longer than it needed to be.
Effective neither as horror or comedy, this is a straight dud from a filmmaker who surely knows better.