2018 Movies That Broke Into IMDB's Top 250
Spider-Man: Into The Spider-Verse should definitely be higher.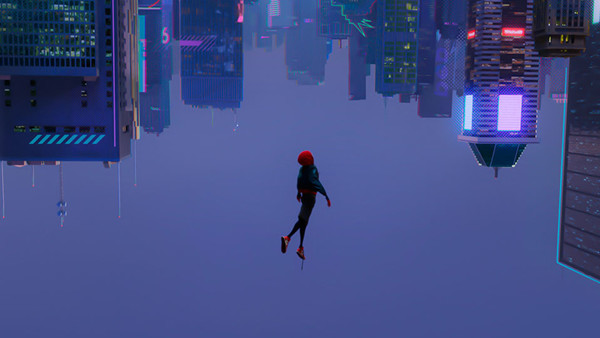 As the dust has settled on 2018 and we all continue to look back on a busy year before 2019's really big releases start to hit the cinema, it's impossible not to reflect in a general sort of way on whether it was a good or a bad year. It was definitely a lucrative one for major studios (Disney in particular) and there were some truly great critical gems released that perhaps didn't make as much.
There were also a significant number of disappointments, though, and as is often the way of the Internet, it's all too easy to let those shadows envelope the light and paint a bleaker image of the year than is perhaps entirely fair. So it's important to
According to IMDB, these movies are the absolute best of the year and qualify as on a par with the very best ever released.
5. Roma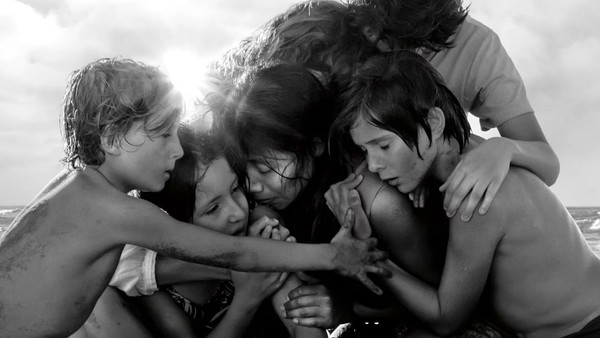 Rating: 8.1
It should come as no surprise to anyone familiar with Roma that Alfonso Cuarón's latest was quickly installed as a front-runner for the Best Picture Academy Award. Beautifully shot, incredibly engaging and right up there with the director's best work, it's a hugely rewarding period piece it is marked by brilliant performances and an emotional eloquence borne out of how close to Cuarón's own life it is.
It's exceptionally well-directed (if a little slow at times) and technically astute both in sound and visuals but not in a way that gets in the way of the story, and that third act packs in so much of an emotional punch that you'll be thankful of that. Ultimately, it ends on an uplifting, humanist note, but you'll definitely feel like you've been through the ringer by the time you get there.