2022 Oscars: 6 Awards They Got Right (And 6 Awards They Royally Screwed Up)
Another mixed bag of an Oscar night...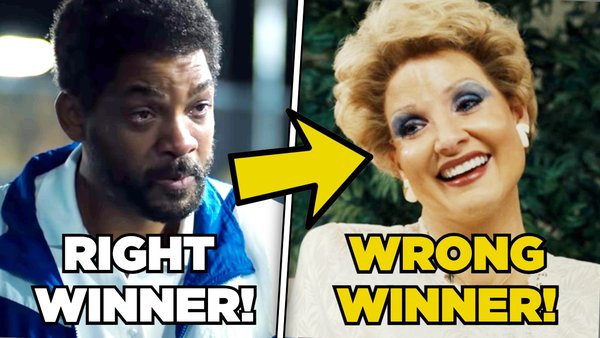 This year's Oscars have concluded, but few people are actually talking about the winners and losers. The conversation has been firmly dominated by something else.
Everyone, aside from those who've been living under a rock, has already seen that WTF moment when Will Smith casually walked on stage and attacked Chris Rock, which is probably the most shocking Oscar moment ever - but what about, you know, the actual awards? Did the right people win? Was it devoid of all the usual infuriating Oscar snubs?
Of course it wasn't.
It was, for the most part, a very good line-up of nominees this year and although some Oscars definitely went to the right film/person, others arguably didn't. In other words, it was your typical Oscar night!
Still, this one did leave a bit of a sour aftertaste. After all, the 2020 and 2021 ceremonies got most of the winners exactly right and although quite a few of the wins here were completely justified, the Academy definitely messed up some of the really big awards. Read on to find out which...
12. Right: No Time To Die Wins Best Original Song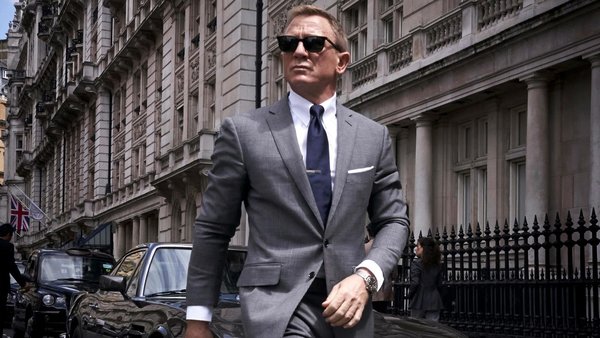 Beat: 'Be Alive' (King Richard), Dos Oruguitus (Encanto), Down to Joy (Belfast) and Somehow You Do (Four Good Days).
Kicking off what the Oscars got absolutely right, we've got the win for Best Original Song, which went to No Time to Die's title theme song performed by Billie Eilish.
A predictable win this might've been, but this was 100% deserved nonetheless. No Time to Die is a terrific and beautiful theme song that hits even harder after you've watched the film and since "We Don't Talk About Bruno" from Encanto wasn't nominated for some ridiculous reason, this song was the leader of the pack and the right winner.
Also, Billie Eilish's excited reaction to her Oscar win was just adorable.