21 Movies Starring Doctor Who Actors In 2015
Popcorn and fish custard anyone?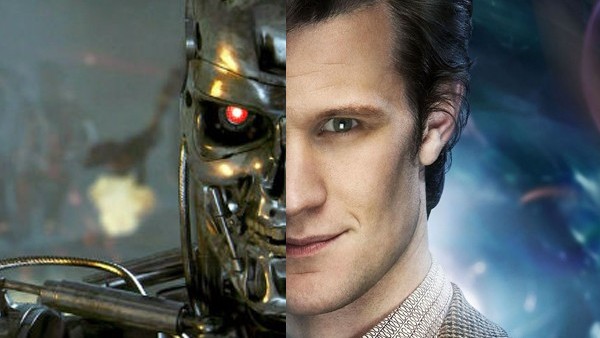 What do you do after Doctor Who? For any other long-running sci-fi show - or even more conventional primetime productions - the idea of cast members escaping to move on to "bigger things", at least in terms of money, fame and awards possibilities is unlikely. Fans have built up such a familiarity with them that they're inevitably unable to shake off the baggage of their famous characters and they end up being dragged back, or worse sentenced to an eternity on the fan circuits. Not so for Doctor Who: not only is the classic show a welcome distraction for Hollywood actors (such is the appeal of guest-starring), but it is also a breeding ground for some serious, Oscar-nominated talents. And as long as the show continues its juggernaut-like dominance of the British sci-fi market, that seems unlikely to change. And of course, the good news for Who fans is that while the Doctor is away from screens, there are more than enough links to the Who-universe in Hollywood to entertain at the same time as offering that irresistible pull of familiarity that comes with seeing a beloved former cast member. Inevitably there are some bigger name actors who have taken lesser Doctor Who parts - like Carey Mulligan, Sir Ian McKellen and Andre Garfield - and whose careers have blossomed massively since (or in McKellen's case were already particularly busy), so while their upcoming work is notable, their Who-universe work is less so. In order to qualify for this list, the actors have to be recurring characters, or notable enough to be classed firmly as Doctor Who cast-members...
21. Terminator Genisys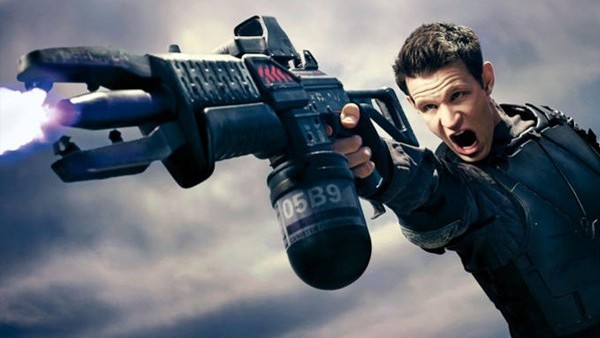 Rating: Matt Smith
The X-Men: Days of Future Past-style alternate time-line blockbuster is easily one of the most hotly anticipated releases of the year (even if some are queueing up to bash it already), and Matt Smith has caught himself a plum role.
Little is known so far of his character, but rumour has it he might be playing a new form of machine. With two more sequels supposedly on the way and Arnie possibly bowing out, could he be playing the new villain of the piece? It's certainly an intriguing possibility.