24 Most Hotly Anticipated Movies Of 2014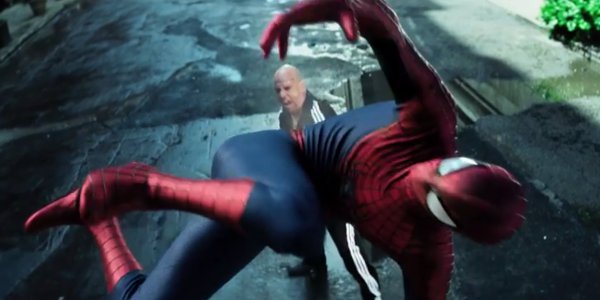 With the Oscars fast approaching, and March seeing some of the bigger releases of the year starting to trickle through, now is a good time to consider the most attractive, and biggest hyped movies on the 2014 slate. We've already seen The LEGO Movie and Monuments Men release to very different responses, but the first couple of months of the year are notoriously barren, with only sparse releases enticing enough to drag anyone to the cinema. That much will change just as the Academy gets everyone talking about movies again, and with gigantic comic book movies strutting hand in hand with long awaited sequels and enticing original properties, 2014 looks to be a fine vintage...
24. Dumb And Dumber To (November)
The Pitch...
Twenty years after their first movie adventure (and the only one worthy of note,) idiot best friends Harry and Lloyd search for one of their long lost children in the hope of getting their hands on a new kidney.
Plus Points
Jim Carrey is mostly trapped in a loop of remaking the same characters over and over anyway, so it might be his best option to actually return to them more overtly. The original was funny, thanks to a great dynamic between the two leads, even if it was a bit silly, and there's infinite opportunities in stupidity.
The Reservations...
You should never go back. Carrey and Daniels are probably a touch too old to be replaying this one over, and the Farrelly brothers' comic returns have diminished with every movie since the days when they could basically get away with anything grotesque and dumb for box office success.