25 Perfect Shots From 2014's Best Movies
Perfection is entirely subjective... aside from these 25 perfect shots. These are definitely perfect.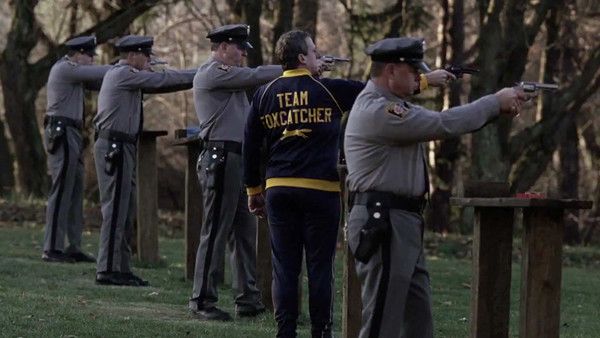 The revelation that cinema is an art form may blow the minds of those who enjoy watching their weekly Transformers marathon, but at their best, movies can do more than simply entertain. Much of this can of course be attributed to the characters and stories contained within, but it's important to remember that cinema is also a visual art form. A still taken at the right moment from a film has the power to terrify, mesmerize or even make us cry. 2014 was an incredible year for movies, so it is inevitably tough selecting only 25 perfect shots from the stable of releases, but the following images are a great place to start. They are the captured moments that defined their respective movies; a snapshot of genius on which the merits of the whole movie are sold. Glowing trees, gun-toting teachers and silver-haired speedsters all make an appearance as we look back at some of the most stunning and definitive images of the year that was.
25. Neighbors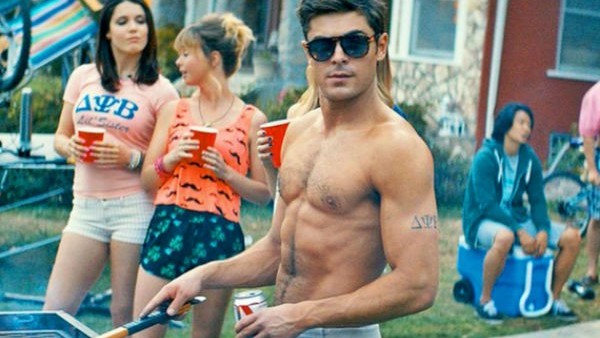 Star turns from Seth Rogen, Rose Byrne and Dave Franco elevated the R rated material of Neighbors, which eventually grossed $268 million on a budget of $18 million.
However, the standout performance here belonged to Zac Efron, who was finally able to shed his innocent 'Disney kid' image once and for all. Only the latest trailer for Magic Mike XXL can rival the impact that the shot chosen above had on men and women worldwide, so expect more where this came from when the sequel hits in 2016.