25 Things You Didn't Know About Bram Stoker's Dracula
Reeves' accent, 'what-if?' castings and buckets of blood...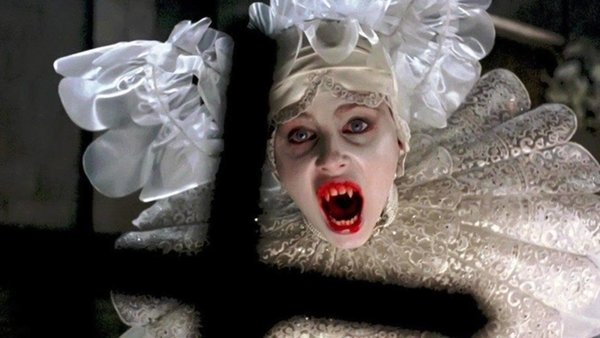 Bram Stoker's Dracula was the first cinematic iteration to adhere to the novelisation in decades and since the publication of the novel in 1897, there have been well in excess of 100 movie adaptations. Francis Ford Coppola's sumptuous rendition is a faithful, albeit imperfect, stab at the world's most famous blood-sucker in his purest literary form.
Coppola's extravagant rendering is Gothic horror indulgence of the highest order and while some particular aspects of the finished flick have suffered with age (Reeves' English accent is the most terrifying part of the film), the overall result captures the seductive nuances of the Victorian preoccupation with repressed sexuality.
The film is a treasure trove of trivia and a production that used some of the most fascinating movie-making techniques and many of the periods finest characters. Anthony Hopkins, Winona Ryder and an unrecognisable Gary Oldman, chew up the scenery like their careers depended on it.
Here are the 25 most fascinating facts on Bram Stoker's Dracula to kick start this year's spooky season...
25. Coppola Found The Project Because Winona Ryder Left The Godfather Part III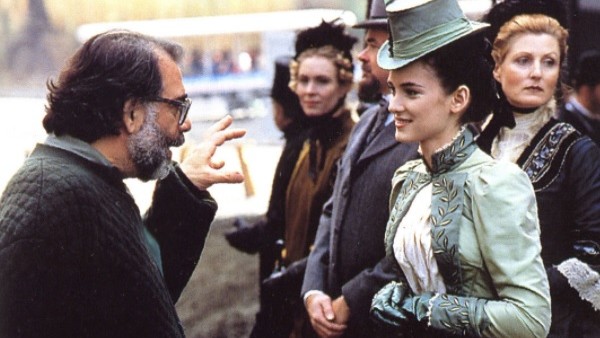 In 1991, Winona Ryder was a busy woman. Starring in five major Hollywood productions in two years had taken its toll and by the time she had completed Mermaids (1990) she already had a sixth film gearing up to shoot, Coppola's The Godfather Part III.
Ryder eventually bowed out of the project due to nervous exhaustion but would later bring the novel Dracula to Coppola's attention, including an early draft of the script written by James V Hart. Fearing she was out of favour with Coppola, Ryder managed to spark his interest in the project, repaying her debt to him over The Godfather.