25 Things You Didn't Know About Bram Stoker's Dracula
24. Reeves And Ryder Got Married FOR REAL?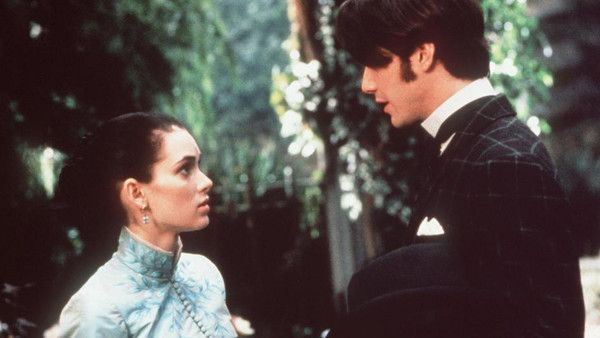 After Jonathan Harker escapes Castle Dracula, he and Mina are hastily married, fearing for their souls. Filmed in a Los Angeles Greek Orthodox church, complete with a Romanian Orthodox minister, it now appears that the ceremony may have been a little too convincing, in fact, a real wedding.
"We actually got married in Dracula. No, I swear to god I think we're married in real life." said Ryder in an interview with EW while promoting Destination Wedding, an appropriately titled movie that reunited the 'couple.' There are worse fates than accidentally marrying Winona Ryder...