30 Essential Movies To Watch Before Turning 30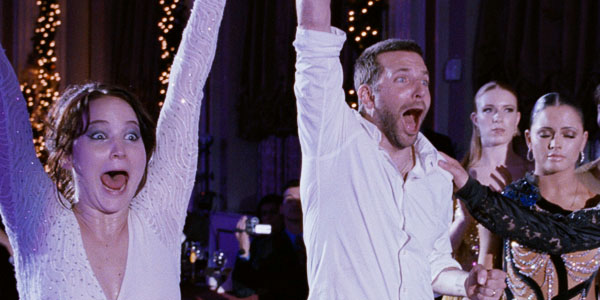 We have entered a strange time in communication. Instead of calling, we text each other; instead of listening to the radio, we plug in our iPods; instead of watching the news at 7, we read up on current events while browsing through articles on Yahoo's news page. The same applies when it comes to advice: it used to be that our parents always told us, but now it's become what we've seen in movies. While I've set this up to be negative, it's actually good that the entertainment industry has morphed from what we watch to keep us busy and interested to what we go to for guidance and justification. This backfires on us, more often than not, because things don't turn out the way they do in the movies, but the lesson always stick with us. We recall movies that have significance to certain times in our lives because it's better to approach a milestone knowing what could happen - whether it's achievable or not. One such milestone is entering our thirties. Even though thirty is "just a number", there are a lot of things that happen around that time and sometimes we just need a Hollywood scenario to get through them. I have compiled a list of thirty movies that everyone should see before turning thirty because they have a lot of really good lessons to be learned before you hit that big three-oh. Feel free to list some of your favorite movies that have really great advice in the comments section below.
30. The Vicious Kind (2009)
Synopsis
: Adam Scott's little brother brings his girlfriend, Brittany Snow, home with him for Thanksgiving and Scott spends the plot trying to warn him of her whorish ways. Scott ends up becoming enamoured by her, however, without seeing that he is using Snow to fill the void left by his last girlfriend and their very tumultuous relationship.
Lesson
: If you find yourself wanting what someone else has, chances are it isn't because of what they have, but because of what that thing represents in your life. If you don't confront the problems that are bothering you, you risk creating more problems for yourself and for other people and you'll find yourself getting hurt or hurting others.